Be part of the Qanvast Trust Programme!
Find out more
S$50K Qanvast Guarantee
S$50K Guarantee
Personalised Recommendations
Exclusive Perks
Perks
Find out more
HOME APPLIANCE BRANDS
Keep things simple and hassle-free with the latest, most reliable household appliances.
Appliances
16 Deals
Bedroom
10 Deals
Electronics
4 Deals
Fittings & Fixtures
14 Deals
Furniture
5 Deals
Home Decor
Home Services
14 Deals
Kitchen
5 Deals
Laundry & Cleaning
5 Deals
Lightings
6 Deals
Materials
4 Deals
Smart Home
11 Deals
Connected with an ID via Qanvast? Enjoy upsized deals!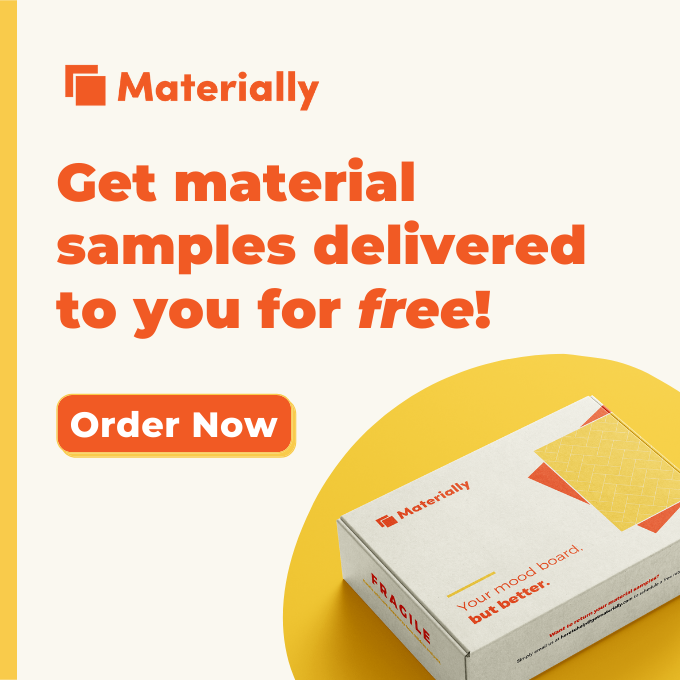 Featured Deals
Upsized Deal: 5% off, with a minimum spend of $800
Redeem now
Upsized Deal: 25% off flooring products
Redeem now
Upsized Deal: 2.99% p.a. on DBS renovation loan
Redeem now
Additional 15% off storewide on Shopee
Redeem now
NEWWAY – AIR CONDITIONING
$120 off on System 4 Installations
Redeem now
Upsized Deal: $200 off on smart home packages
Redeem now
Explore All Deals ›
Home Appliance Brands
No matter how beautiful it may look on the inside and outside, it is definitely a challenge to live in a home without the right electrical appliances. Simply take a step back and think about how widely home appliances are being used in this day-and-age, and you will find that this statement is no lie.
Major appliances like washing machines, refrigerators, air conditioners and dishwashers are just some examples of these essential goods that make daily housekeeping tasks easy. There are also other appliances that are space-specific. For instance, in the kitchen, there are induction cookers, hobs, hoods, as well as ovens. And we haven't gotten to smaller, but no-less significant appliances such as the rice cooker, fan, hair dryer, water purifier, iron and much more!
For this reason alone, finding the right appliances for your home is absolutely crucial, but with so many options available across a sea of products, you may find yourself hard-pressed to make the right decision. Fortunately, our brand directory can help you make an informed purchase more easily with its ability to filter electrical appliances in an organised manner, according to your desired price range and type.