Be part of the Qanvast Trust Programme!
Find out more
S$50K Qanvast Guarantee
S$50K Guarantee
Personalised Recommendations
Upsized Furnishing Deals
Upsized Deals
Get more perks
Home Appliances Brands
Upgrade your home with these appliances that'll make day-to-day life easier!
Everyone can claim standard deals. Only homeowners under the Qanvast Trust Programme can claim exclusive deals.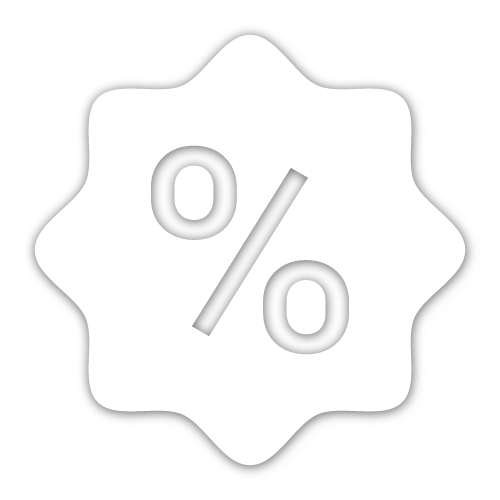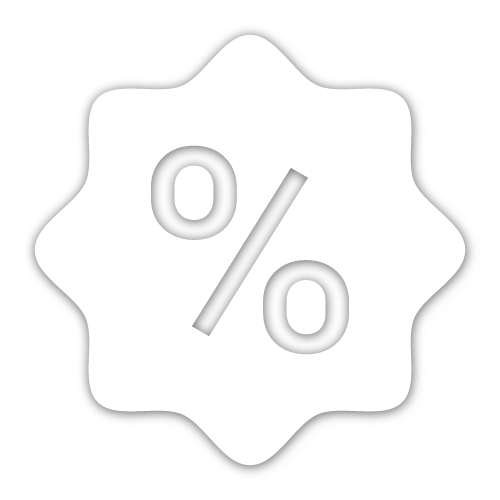 $700 off Ruhens Ice
Qanvast Trust Programme
Claim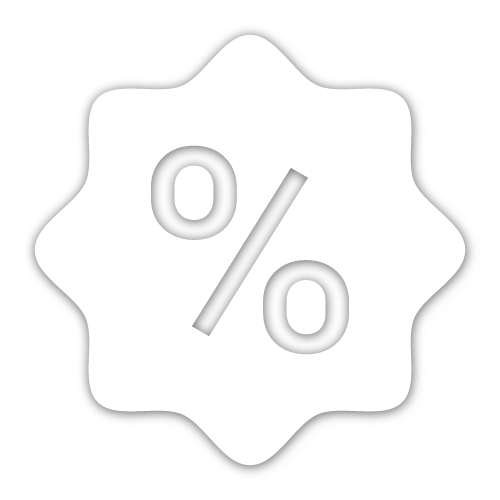 Free 3-year supply alkaliser sachets with purchase of AOX Pure EZ-3S Pro
Claim
Get water dispenser for $1, with purchase of water steriliser
Claim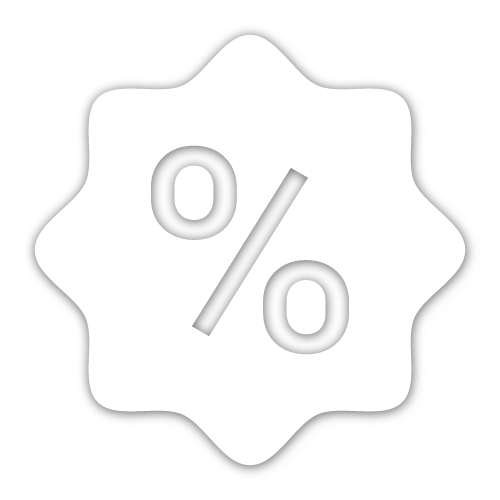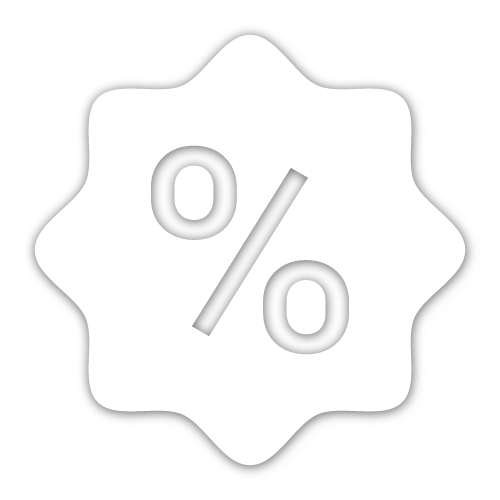 5% off, with a minimum spend of $800
Qanvast Trust Programme
Claim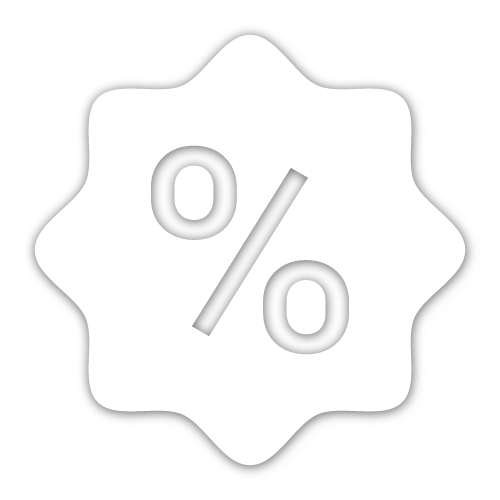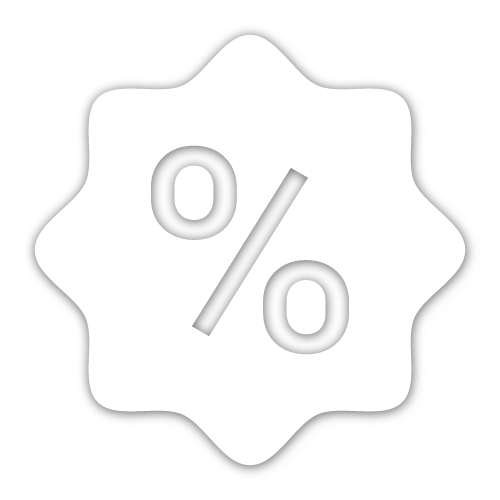 $500 off direct discount Livingcare's water dispenser (for limited time only)
Claim
157 deals claimed
·
25 people enquired recently