Be part of the Qanvast Trust Programme!
Find out more
S$50K Qanvast Guarantee
S$50K Guarantee
Personalised Recommendations
Exclusive Perks
Perks
Find out more
BEDDING BRANDS
Get a good night's sleep with the right bedding that matches your style, needs and budget.
Appliances
16 Deals
Bedroom
10 Deals
Electronics
4 Deals
Fittings & Fixtures
14 Deals
Furniture
5 Deals
Home Decor
Home Services
14 Deals
Kitchen
5 Deals
Laundry & Cleaning
5 Deals
Lightings
7 Deals
Materials
4 Deals
Smart Home
11 Deals
Connected with an ID via Qanvast? Enjoy upsized deals!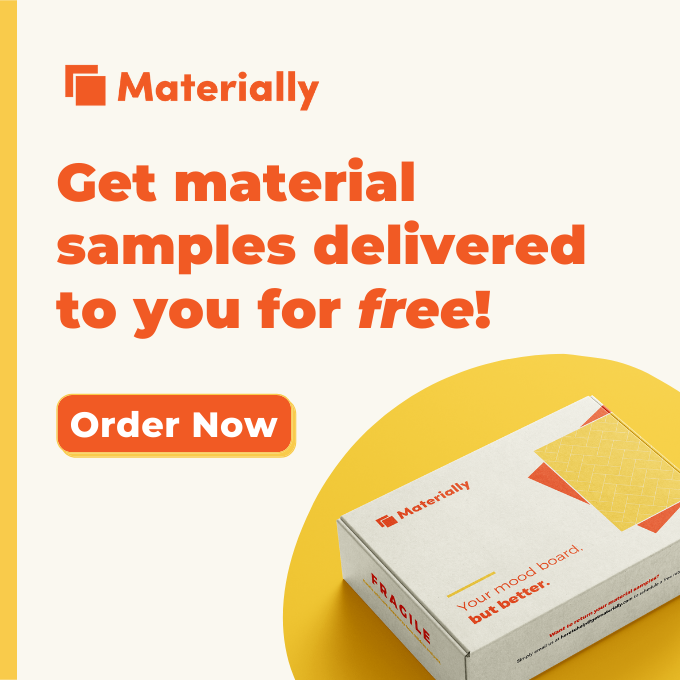 Featured Deals
$35 OFF with min. spend $200, with promo code KONCQV35
Redeem now
Upsized Deal: 5% off, with a minimum spend of $800
Redeem now
Upsized Deal: 25% off flooring products
Redeem now
Upsized Deal: 2.99% p.a. on DBS renovation loan
Redeem now
Additional 15% off storewide on Shopee
Redeem now
NEWWAY – AIR CONDITIONING
$120 off on System 4 Installations
Redeem now
Upsized Deal: $200 off on smart home packages
Redeem now
Explore All Deals ›
Bedding Brands
It's often said that we spend nearly one-third of our life sleeping, but there's a chance that it's not always the case. After all, it's all-too-easy to suffer from insomnia, especially if your bed and/or mattress is uncomfortable. And that's a serious problem as chronic sleep deprivation can put you at risk for major health issues, such as heart disease and diabetes.
Change your life for the better by outfitting your bedroom with comfortable bed sheets and mattresses, which will put your worries to bed.
For instance, you can start by getting chemical-free, fibre bed sheets that are either made from organic cotton or cotton polyester because of their extra breathability and sheer softness. As for mattresses, it all depends on your sleeping posture. For instance, a softer mattress may be better for side sleepers, whereas back sleepers may prefer to get a medium-firm mattress as it would better support the natural alignment of their spine.