📢 [16-17 Dec] Skip showroom-hopping! Meet multiple interior designers on one weekend. Find out more ›
Bedding Brands
Get a better night's sleep with these quality mattresses and bedding!
Everyone can claim standard deals. Only homeowners under the Qanvast Trust Programme can claim exclusive deals.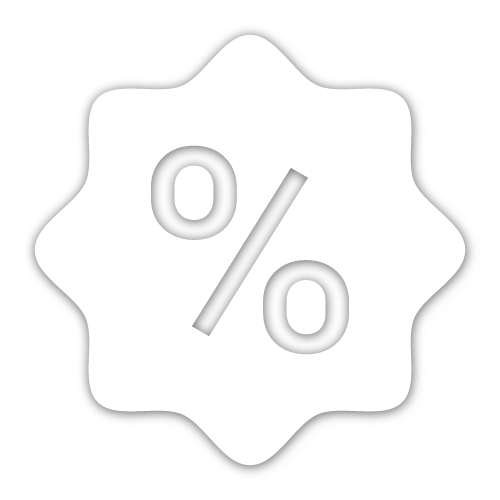 Sealy Posturepedic®
Bedroom
5% off on mattresses only
Claim
7% off on mattresses only + free upgrade on Sealy premium pillows to Gel Luxe pillows
Qanvast Trust Programme
Claim
46 deals claimed
·
11 people enquired recently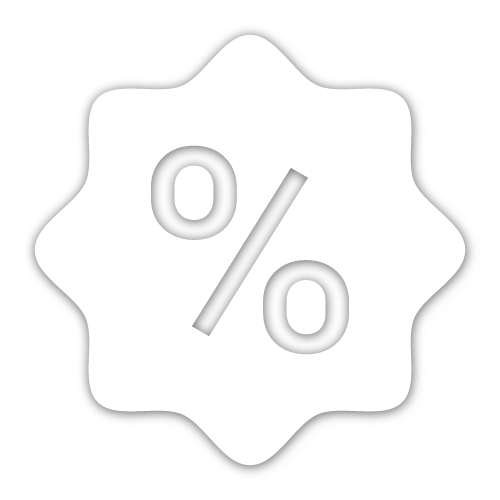 12% off all products
Qanvast Trust Programme
Claim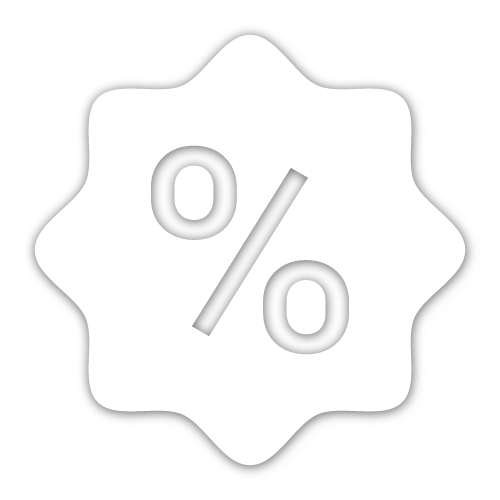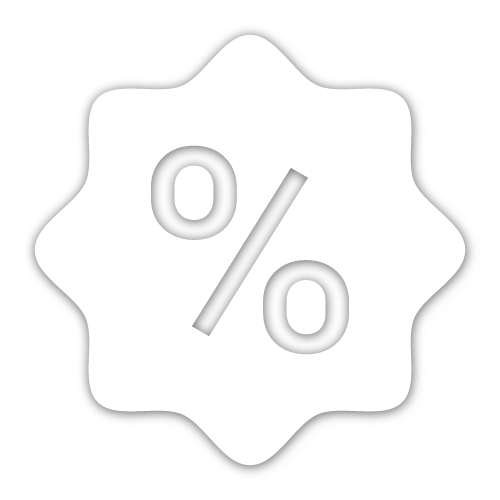 Additional 5% off online exclusives
Claim
Additional 10% off mattresses
Claim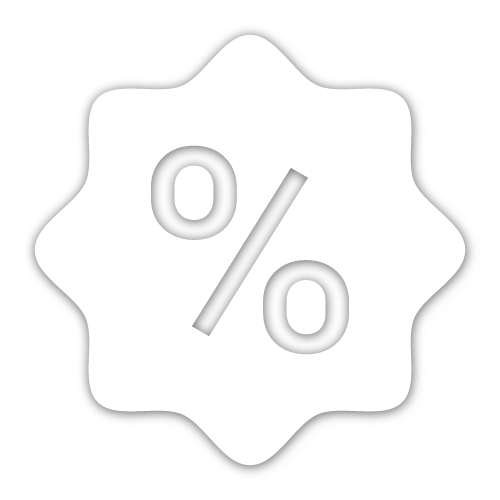 $10 off, with a minimum spend of $200
Claim
$10 off, with a minimum spend of $150
Qanvast Trust Programme
Claim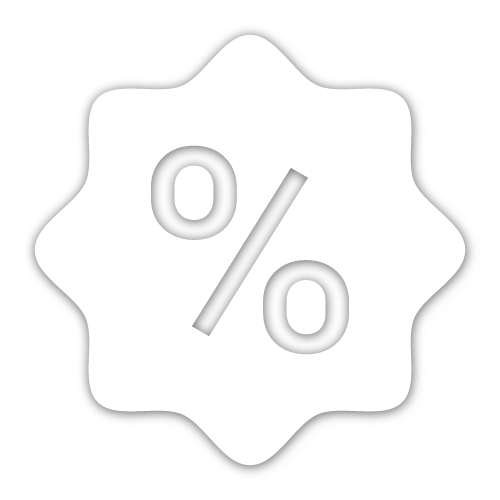 5% off Good Knight® mattresses and pillows
Claim
8% off Good Knight® mattresses and pillows
Qanvast Trust Programme
Claim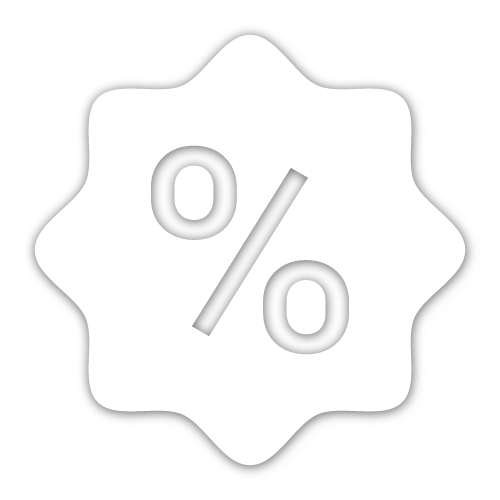 10% Off Total Purchase
Qanvast Trust Programme
Claim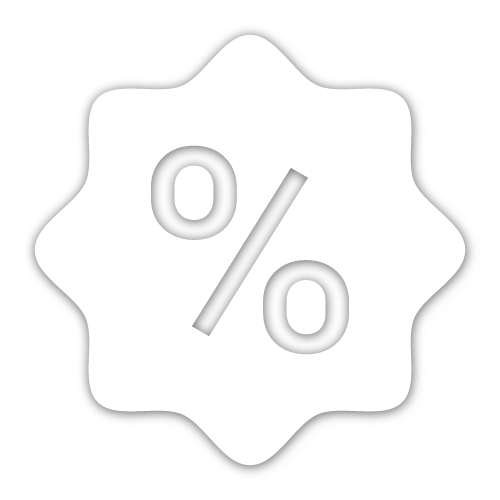 $400 cash rebate on Flow mattress + FREE designers bedframe
Claim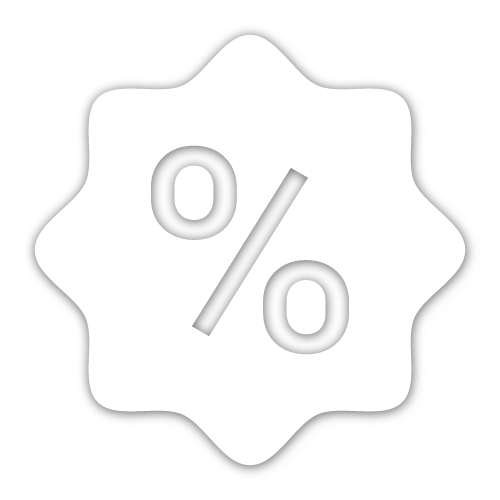 Bedding Brands
What you should buy for your new bedroom
Your new bedroom is going to be a sanctuary -- it's your personal retreat, your escape from the outside world, your very own patch of heaven. But first, it has to be outfitted with the right bedroom furnishings.
Buying a proper bedframe is a must as it'll provide extra support for your mattress as well as prevent it from wearing out too quickly. Getting a storage bedframe or a platform bedframe is also recommended if you wish to maximise space in a small bedroom.
Then of course, there's the mattress itself, which is meant to provide a cushioned base for your comfort. Some mattresses, such as hybrid mattresses and orthopaedic mattresses have additional benefits as well, including but not limited to better cooling, reduced dust mites and improved back support.
How to pick the right mattress and bedding
Whether you're in the market for a super single mattress for a kids bedroom or a king-size mattress for a master bedroom, it's important to take note of two key buying factors: size and material.
The size of your mattress matters as it'll not just determine how comfortable your rest will be, but also how well it'll fit into your room. Queen-sized mattresses are suitable for a couple's master bedroom, whereas a twin-size mattress will be sufficient for smaller bedrooms like a guest bedroom or a spare bedroom.
Likewise, you'll want your mattress, bedsheets and pillowcases to be of a suitably comfortable material.
Memory foam, latex, innerspring and hybrid mattresses are worth the investment as they offer more than just proper support with benefits such as cooler surfaces, reduced dust mites and motion absorption. Whereas pillowcases and bedsheets made from breathable fabrics such as cotton/polyester, bamboo or Tencel can make for a better night's rest because of their cooling as well as antimicrobial properties.
Where to buy mattresses in Singapore
The secret to getting a good night's sleep lies in your mattress, but where in Singapore can you get a good one? For a start, you can check out our Singapore mattress shopping guide.
Or better yet, take a look at Qanvast Brands to discover Singapore mattress stores as well as their signature products, which consist of not just quality mattresses made with premium materials (like latex and memory foam), but also posture-supporting orthopaedic mattresses that will allow you to get the best out of your rest.
What's more, being part of the Qanvast Trust Programme will also get you access to upsized deals from popular mattress brands, such as Eurotex, Sealy Posturepedic, and Origin Mattress!