Be part of the Qanvast Trust Programme!
Find out more
S$50K Qanvast Guarantee
S$50K Guarantee
Personalised Recommendations
Exclusive Perks
Perks
Find out more
HOME ELECTRONICS BRANDS
Browse a growing list of cutting-edge electronics for today's high-tech homes.
Appliances
16 Deals
Bedroom
10 Deals
Electronics
4 Deals
Fittings & Fixtures
14 Deals
Furniture
5 Deals
Home Decor
Home Services
14 Deals
Kitchen
5 Deals
Laundry & Cleaning
5 Deals
Lightings
7 Deals
Materials
4 Deals
Smart Home
11 Deals
Connected with an ID via Qanvast? Enjoy upsized deals!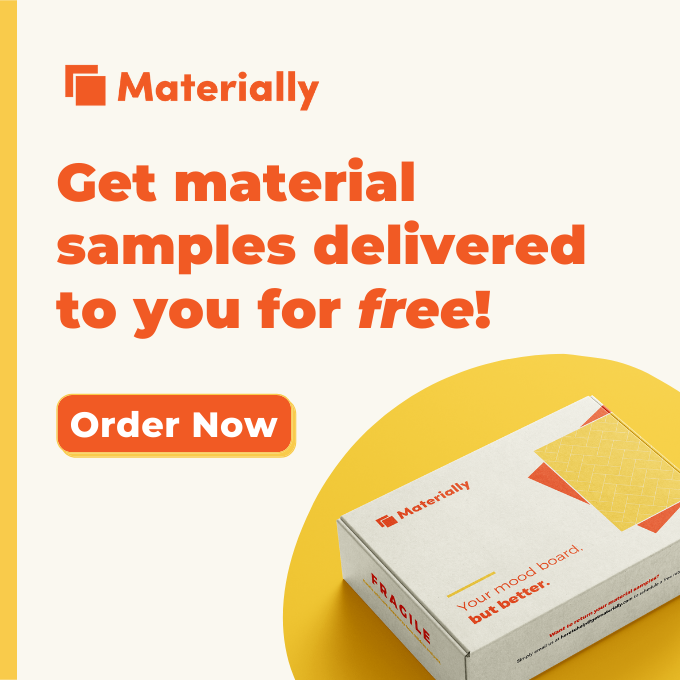 Featured Deals
$35 OFF with min. spend $200, with promo code KONCQV35
Redeem now
Upsized Deal: 5% off, with a minimum spend of $800
Redeem now
Upsized Deal: 25% off flooring products
Redeem now
Upsized Deal: 2.99% p.a. on DBS renovation loan
Redeem now
Additional 15% off storewide on Shopee
Redeem now
NEWWAY – AIR CONDITIONING
$120 off on System 4 Installations
Redeem now
Upsized Deal: $200 off on smart home packages
Redeem now
Explore All Deals ›
Home Electronics Brands
Call them brown goods or home entertainment gizmos, consumer electronics play an important role in helping you maximise precious leisure time. If you are the type who prefers to sit back and relax in the comfort of your own home, getting the right electronics matters as they contribute to the level of enjoyment that you will derive from your favourite TV show, song or game.
For example, the ultimate movie lover's home should ideally come with an impressive home entertainment system capable of delivering crystal-clear visuals via an OLED, Smart, Plasma or 3D TV as well as cinema-quality audio delivered by speakers, floor speakers and subwoofers.
Meanwhile, the audiophile's dream home is likely to come with music players, CD players, sound bars, sound bases, central speakers and other high-fidelity audio equipment for the ultimate surround sound experience.
Whatever your preferred form of entertainment media is, if you are keen on spending more of your free time at home, staying up-to-date about the latest gadgets is key to maximising your enjoyment, especially if you plan on upgrading your home's electronics soon.