Be part of the Qanvast Trust Programme!
Find out more
S$50K Qanvast Guarantee
S$50K Guarantee
Personalised Recommendations
Exclusive Perks
Perks
Find out more
FURNITURE BRANDS
Whatever your interior style, we can help you find the perfect furniture store that suits your space, taste and budget.
Appliances
16 Deals
Bedroom
10 Deals
Electronics
4 Deals
Fittings & Fixtures
14 Deals
Furniture
5 Deals
Home Decor
Home Services
14 Deals
Kitchen
5 Deals
Laundry & Cleaning
5 Deals
Lightings
7 Deals
Materials
4 Deals
Smart Home
11 Deals
Connected with an ID via Qanvast? Enjoy upsized deals!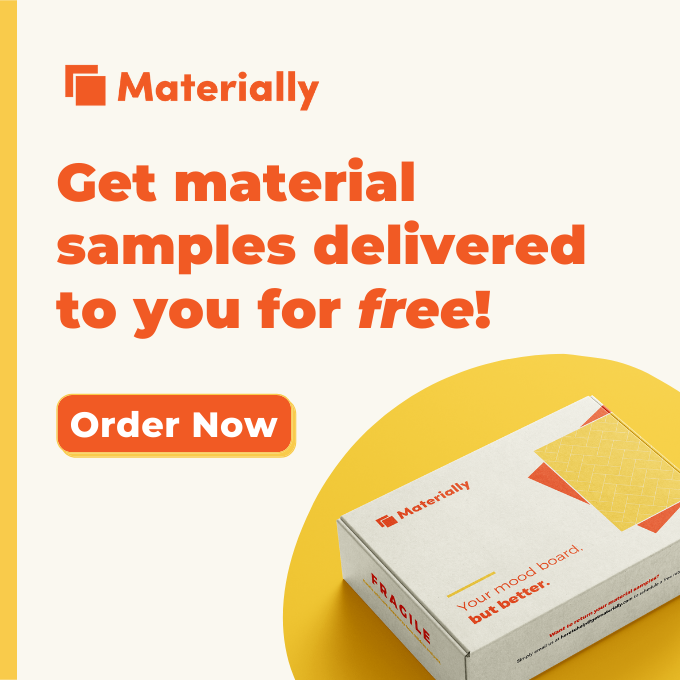 Featured Deals
$35 OFF with min. spend $200, with promo code KONCQV35
Redeem now
Upsized Deal: 5% off, with a minimum spend of $800
Redeem now
Upsized Deal: 25% off flooring products
Redeem now
Upsized Deal: 2.99% p.a. on DBS renovation loan
Redeem now
Additional 15% off storewide on Shopee
Redeem now
NEWWAY – AIR CONDITIONING
$120 off on System 4 Installations
Redeem now
Upsized Deal: $200 off on smart home packages
Redeem now
Explore All Deals ›
Furniture Brands
Furniture shopping may seem pretty straightforward. After all, it's just about filling up a space with tables and chairs, right? Truth is, there are a lot of factors to consider, especially when it comes to purchasing large furniture pieces like bed frames, TV consoles, sofas or coffee tables.
With Singapore's relatively small spaces - it's key that your furnishings fit well and are proportionate to your home's area. Take measurements of the pieces you'd like to buy, and use tape to lay their dimensions out in your home. This will give you a better idea of how it might play out in your space.
Alternatively, think out of the box! There are all sorts of multipurpose furniture pieces that bring functionality without sacrificing precious square footage. Check out some of our favourites:
Likewise, it's important to pick the right materials that best suit your home's interior and lifestyle. Take sofas for example; the smooth, waterproof finish of leather sofas are great for households with clumsy kids. On the other hand, fabric sofas bring cooler comfort in Singapore's humid weather, though they may be prone to unraveling or staining.
And lastly, don't forget the budget! How much are you willing to spend for furniture? Whether it's splurging on a designer piece or getting something more pocket friendly, discover a wide range of furniture brands and stores to suit every cost type at our brands directory. Of course, it never hurts to save on shopping! Check out our deals section to get the latest updates on furniture or appliances sales and promotions.