Be part of the Qanvast Trust Programme!
Find out more
S$50K Qanvast Guarantee
S$50K Guarantee
Personalised Recommendations
Exclusive Perks
Perks
Find out more
HOME DECOR BRANDS
Put on the perfect finishing touch with on-trend home decor, art and accessories.
Appliances
16 Deals
Bedroom
10 Deals
Electronics
4 Deals
Fittings & Fixtures
14 Deals
Furniture
5 Deals
Home Decor
Home Services
14 Deals
Kitchen
5 Deals
Laundry & Cleaning
5 Deals
Lightings
7 Deals
Materials
4 Deals
Smart Home
11 Deals
Connected with an ID via Qanvast? Enjoy upsized deals!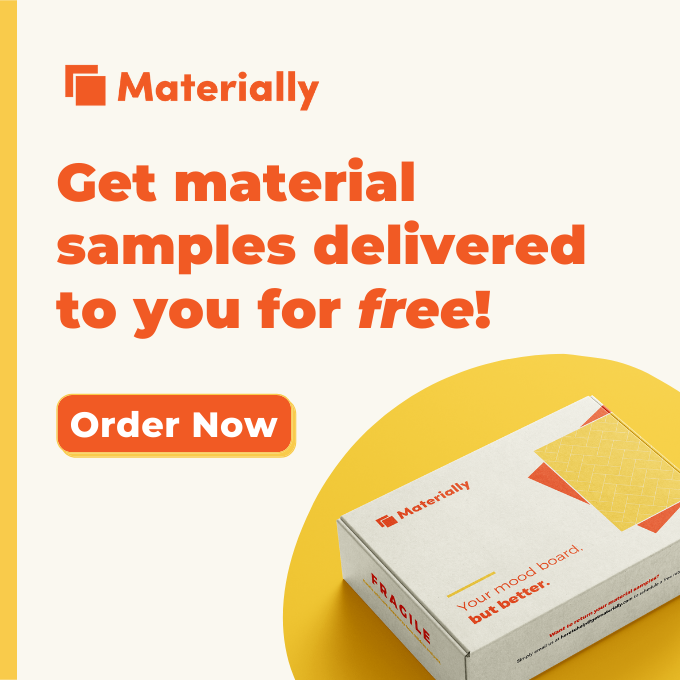 Featured Deals
$35 OFF with min. spend $200, with promo code KONCQV35
Redeem now
Upsized Deal: 5% off, with a minimum spend of $800
Redeem now
Upsized Deal: 25% off flooring products
Redeem now
Upsized Deal: 2.99% p.a. on DBS renovation loan
Redeem now
Additional 15% off storewide on Shopee
Redeem now
NEWWAY – AIR CONDITIONING
$120 off on System 4 Installations
Redeem now
Upsized Deal: $200 off on smart home packages
Redeem now
Explore All Deals ›
Home Decor Brands
The cost of home decor may take up a small portion of your makeover budget, but they are essential for giving your home that extra bit of oomph. In some cases, all you need are a couple of visually-interesting decorations, such as an eyecatching pouf, throws, rugs or bright curtains to amp up the look of a drab space.
Don't believe us? Check out these links that show what the right decor can do for your home:
Even so, not every piece of decor is suitable for the look that you are trying to achieve. As such, it's good to do your homework before raiding your local thrift shop or home decor store for new accessories and artworks. Here are some quick styling rules to note:
Decorate with moderation: Create a focal point using one accessory at a time - it could be a statement rug, wall mirror or framed art that takes centre stage.
Space it out: Sometimes decorating involves not decorating. That means spacing out between furniture pieces and decoration to give your space (and your eyes) some breathing room.
Pick (at most) two accent colours: Your home is a canvas, but too much colour everywhere can be a headache! Stick to two complementary hues in your decor and accessories to create some consistency in your design.
Or, take a look at these guides that will tell you more about the do and don'ts of decorating with home accents.