Be part of the Qanvast Trust Programme!
Find out more
S$50K Qanvast Guarantee
S$50K Guarantee
Personalised Recommendations
Exclusive Perks
Perks
Find out more
KITCHENWARE BRANDS
Check out a wide range of kitchenware that'll help you find the way to a better home cooking experience.
Appliances
16 Deals
Bedroom
10 Deals
Electronics
4 Deals
Fittings & Fixtures
14 Deals
Furniture
5 Deals
Home Decor
Home Services
14 Deals
Kitchen
5 Deals
Laundry & Cleaning
5 Deals
Lightings
7 Deals
Materials
4 Deals
Smart Home
11 Deals
Connected with an ID via Qanvast? Enjoy upsized deals!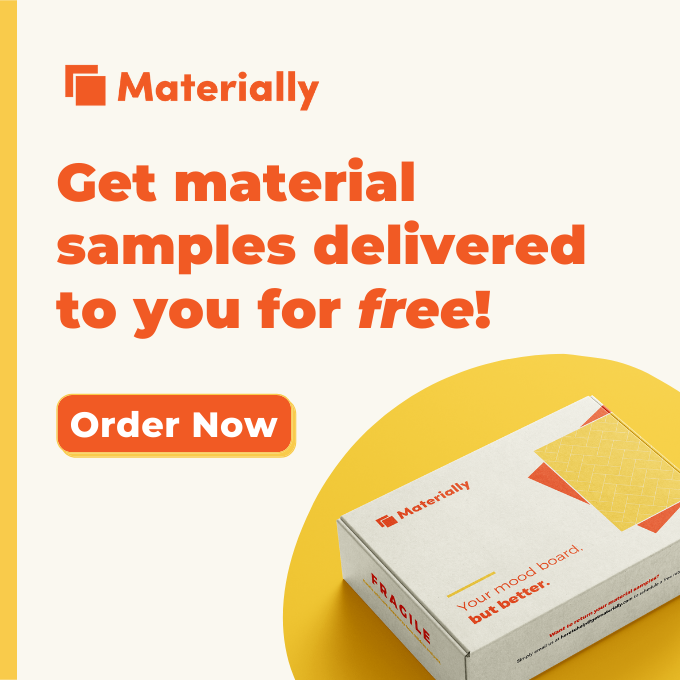 Featured Deals
$35 OFF with min. spend $200, with promo code KONCQV35
Redeem now
Upsized Deal: 5% off, with a minimum spend of $800
Redeem now
Upsized Deal: 25% off flooring products
Redeem now
Upsized Deal: 2.99% p.a. on DBS renovation loan
Redeem now
Additional 15% off storewide on Shopee
Redeem now
NEWWAY – AIR CONDITIONING
$120 off on System 4 Installations
Redeem now
Upsized Deal: $200 off on smart home packages
Redeem now
Explore All Deals ›
Kitchenware Brands
Much like how a healthy body requires nutrients to function properly, the modern kitchen needs the right equipment for it to serve as a convenient space for food preparation.
For a start, there's a couple of important pointers that you should keep a lookout for when outfitting your new kitchen. And the most crucial of these is the material that your cookwares are made of as it determines how much work is required to maintain them, in addition to how well they perform when things get hot.
For instance, non-stick options made from Teflon, anodised aluminium or cast iron are easier to wash as they absorb oil and other stain-causing liquids less easily. As for heat retention – a quality that will surely affect your cooking experience – it's best to get a stainless steel or cast iron pot if you frequently prepare dishes that require long cook times. Alternatively, if you are looking for lightweight options with great heat conductivity, copper or aluminium cookware are the best options for you.