Be part of the Qanvast Trust Programme!
Find out more
S$50K Qanvast Guarantee
S$50K Guarantee
Personalised Recommendations
Exclusive Perks
Perks
Find out more
LAUNDRY & CLEANING BRANDS
Ensure your tidying efforts don't go down the drain with the best cleaning appliances and tools in Singapore.
Appliances
16 Deals
Bedroom
10 Deals
Electronics
4 Deals
Fittings & Fixtures
14 Deals
Furniture
5 Deals
Home Decor
Home Services
14 Deals
Kitchen
5 Deals
Laundry & Cleaning
5 Deals
Lightings
6 Deals
Materials
4 Deals
Smart Home
11 Deals
Connected with an ID via Qanvast? Enjoy upsized deals!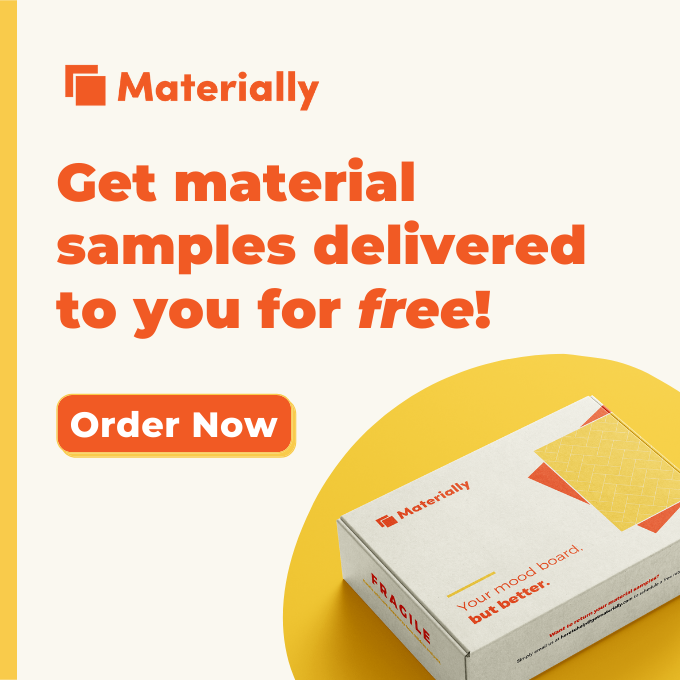 Featured Deals
Upsized Deal: 5% off, with a minimum spend of $800
Redeem now
Upsized Deal: 25% off flooring products
Redeem now
Upsized Deal: 2.99% p.a. on DBS renovation loan
Redeem now
Additional 15% off storewide on Shopee
Redeem now
NEWWAY – AIR CONDITIONING
$120 off on System 4 Installations
Redeem now
Upsized Deal: $200 off on smart home packages
Redeem now
Explore All Deals ›
Laundry & Cleaning Brands
Doing the chores may be a drag, but it certainly doesn't have to be back-breaking; with the right laundry and cleaning appliances, you can easily save on precious time and effort by cutting down on the amount of physical labour needed to complete these tasks.
The washing machine is one example of a convenient home appliance that's a staple in every home. But not far behind, dryers and automatic laundry systems are slowly gaining in popularity! Why so? All thanks to limited drying space, and pure convenience. If you're considering any of these laundry gizmos for your home, here are some guides on what to look out for when purchasing:
If automation is on your list of things to add to your home, another useful appliance that you may want to consider getting is a robot vacuum cleaner. Most of these nifty cleaners also possess great suction power for their (compact) size, making them perfect for young working couples who wish to have a cleaning 'assistant' for extra convenience. Otherwise, you can always check out our articles for recommendations on conventional handheld or cordless stick models.