Be part of the Qanvast Trust Programme!
Find out more
S$50K Qanvast Guarantee
S$50K Guarantee
Personalised Recommendations
Exclusive Perks
Perks
Find out more
MATERIALS BRANDS
From fittings to furniture, discover the best brands in Singapore and exclusive promotions to help you create a beautiful and practical home.
Appliances
16 Deals
Bedroom
10 Deals
Electronics
4 Deals
Fittings & Fixtures
14 Deals
Furniture
5 Deals
Home Decor
Home Services
14 Deals
Kitchen
5 Deals
Laundry & Cleaning
5 Deals
Lightings
7 Deals
Materials
4 Deals
Smart Home
11 Deals
Connected with an ID via Qanvast? Enjoy upsized deals!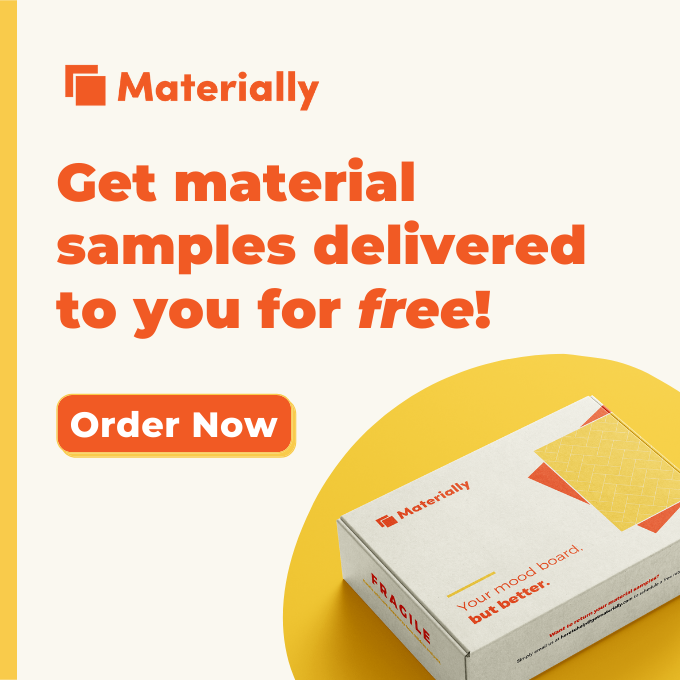 Featured Deals
$35 OFF with min. spend $200, with promo code KONCQV35
Redeem now
Upsized Deal: 5% off, with a minimum spend of $800
Redeem now
Upsized Deal: 25% off flooring products
Redeem now
Upsized Deal: 2.99% p.a. on DBS renovation loan
Redeem now
Additional 15% off storewide on Shopee
Redeem now
NEWWAY – AIR CONDITIONING
$120 off on System 4 Installations
Redeem now
Upsized Deal: $200 off on smart home packages
Redeem now
Explore All Deals ›
Materials Brands
Find the right products and brands for your home with our brands directory, which will simplify your hunt for furniture, decorative accessories, appliances, and other goods! Browse a curated selection of established and upcoming brand merchants, and get to learn more about their quality offerings that will add style as well as functionality to your home.
Have your eye on a potential buy, but feel uncertain about forking out for it until you find out more? Get in the know with our in-house reviews that will answer your burning questions about the brands, stores and products that have caught your eye. If that isn't enough to satisfy your curiosity, there's always the option of checking out the latest news on the newest products to hit the street.
If you are on a budget, there's also plenty of opportunities to save on your home purchases. Just check out the latest deals on electronics, refrigerators, ovens, washing machines, air conditioners as well as other large appliances offered by popular brands!