Be part of the Qanvast Trust Programme!
Find out more
S$50K Qanvast Guarantee
S$50K Guarantee
Personalised Recommendations
Exclusive Perks
Perks
Find out more
SMART HOME BRANDS
Stay ahead of the tech game with useful smart home solutions from local brands and stores.
Appliances
16 Deals
Bedroom
10 Deals
Electronics
4 Deals
Fittings & Fixtures
14 Deals
Furniture
5 Deals
Home Decor
Home Services
14 Deals
Kitchen
5 Deals
Laundry & Cleaning
5 Deals
Lightings
6 Deals
Materials
4 Deals
Smart Home
11 Deals
Connected with an ID via Qanvast? Enjoy upsized deals!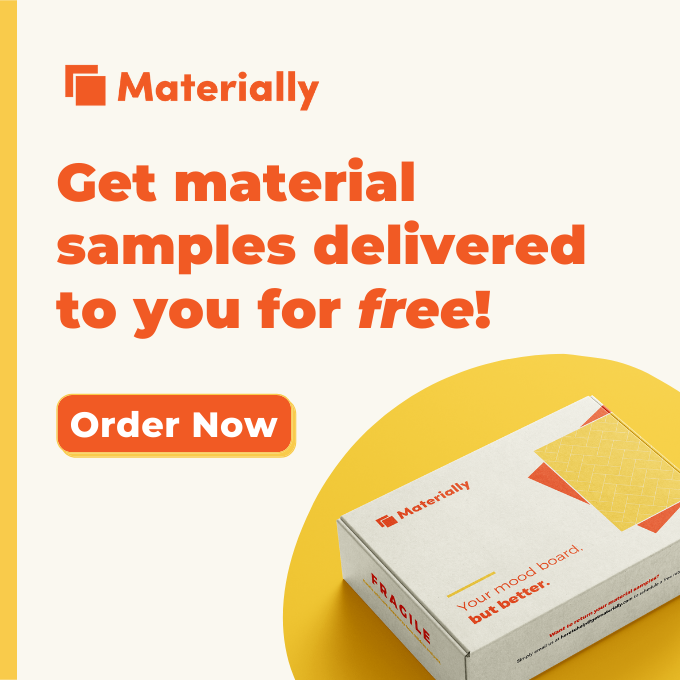 Featured Deals
Upsized Deal: 5% off, with a minimum spend of $800
Redeem now
Upsized Deal: 25% off flooring products
Redeem now
Upsized Deal: 2.99% p.a. on DBS renovation loan
Redeem now
Additional 15% off storewide on Shopee
Redeem now
NEWWAY – AIR CONDITIONING
$120 off on System 4 Installations
Redeem now
Upsized Deal: $200 off on smart home packages
Redeem now
Explore All Deals ›
Smart Home Brands
In light of the hype for tech-enabled home solutions, outfitting your home with the latest technologies is probably the wisest thing to do, especially if a future-ready dwelling is what you have in mind. But not so fast! Here are a couple of useful articles that you may wish to read before jumping onto the tech bandwagon.
Just like how the kitchen is the heart of your house, a properly-functioning Wi-Fi network is at the core of every smart home. If you have ever attempted to automate your home, you'll find this observation to be true as almost every smart home product – from digital locks to smart plugs – requires an Internet connection to function as intended. Read these articles on how to get a stronger Wi-Fi signal for a smoother, more efficient smart home.