Be part of the Qanvast Trust Programme!
Find out more
S$50K Qanvast Guarantee
S$50K Guarantee
Personalised Recommendations
Exclusive Perks
Perks
Find out more
STORAGE & ORGANISATION BRANDS
Save space and get organised with efficient storage solutions from local stores & brands.
Appliances
16 Deals
Bedroom
10 Deals
Electronics
4 Deals
Fittings & Fixtures
14 Deals
Furniture
5 Deals
Home Decor
Home Services
14 Deals
Kitchen
5 Deals
Laundry & Cleaning
5 Deals
Lightings
6 Deals
Materials
4 Deals
Smart Home
11 Deals
Connected with an ID via Qanvast? Enjoy upsized deals!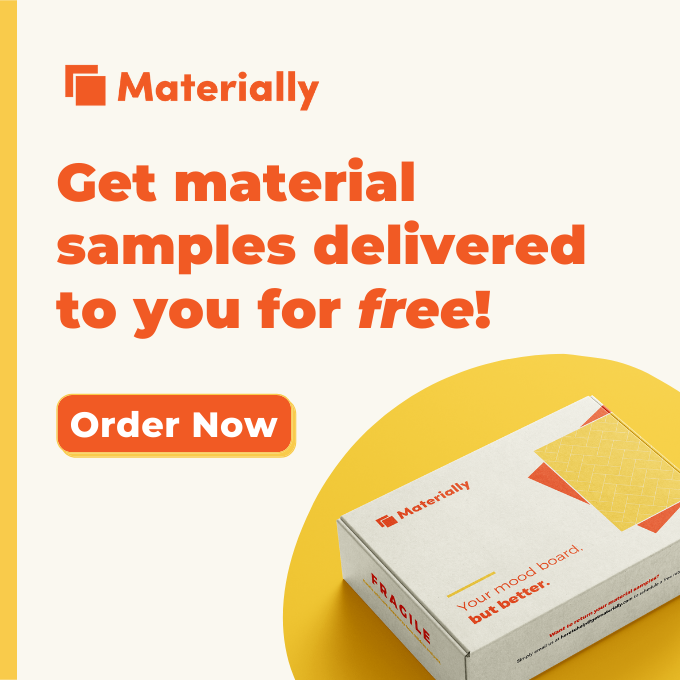 Featured Deals
Upsized Deal: 5% off, with a minimum spend of $800
Redeem now
Upsized Deal: 25% off flooring products
Redeem now
Upsized Deal: 2.99% p.a. on DBS renovation loan
Redeem now
Additional 15% off storewide on Shopee
Redeem now
NEWWAY – AIR CONDITIONING
$120 off on System 4 Installations
Redeem now
Upsized Deal: $200 off on smart home packages
Redeem now
Explore All Deals ›
Storage & Organisation Brands
As much as getting a new look for your home matters, ensuring that it will look clean and tidy in the years to come is just as important. And there's no better way to get started than having sufficient or more storage within your home.
Even if they aren't all humongous wardrobes, storage items like plastic boxes, rattan baskets or even crates are useful for preventing your home from appearing too cluttered. However, having more containers may just encourage you to buy more stuff (read: clutter)! Instead, check out the following articles for some useful alternatives:
Other than boxes, built-in storage solutions are similarly useful for keeping clutter to a minimum. Better yet, if they are customised to fit within dead corners as a space-saving measure, or come with handy internal fittings like pull-out shelves or metal racks for extra functionality! Need some inspiration for your own home? Check out some examples of these highly-practical storage fixtures in the articles below.