Be part of the Qanvast Trust Programme!
Find out more
S$50K Qanvast Guarantee
S$50K Guarantee
Personalised Recommendations
Exclusive Perks
Perks
Find out more
CLASSIC FURNITURE BRANDS
Pay homage to the classy, traditional interiors of the past with elegant European furnishings.
Appliances
16 Deals
Bedroom
10 Deals
Electronics
4 Deals
Fittings & Fixtures
14 Deals
Furniture
5 Deals
Home Decor
Home Services
14 Deals
Kitchen
5 Deals
Laundry & Cleaning
5 Deals
Lightings
6 Deals
Materials
4 Deals
Smart Home
11 Deals
Connected with an ID via Qanvast? Enjoy upsized deals!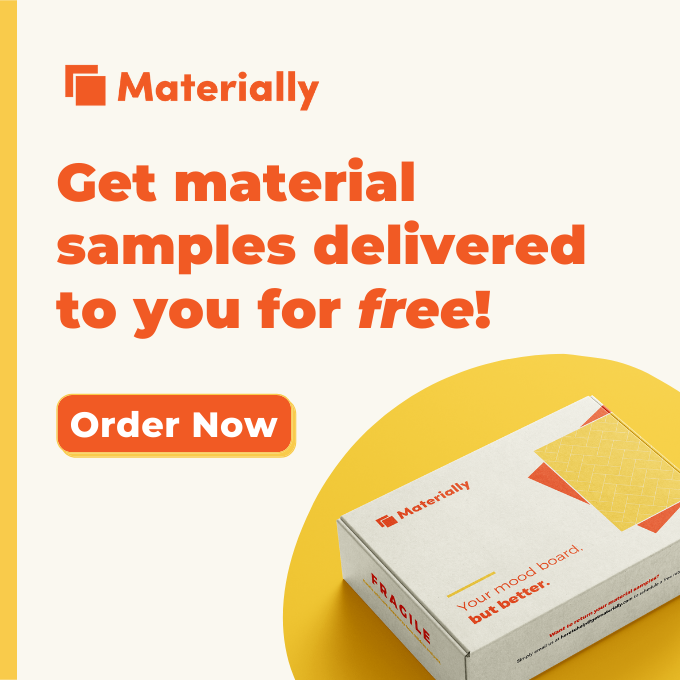 Featured Deals
Upsized Deal: 5% off, with a minimum spend of $800
Redeem now
Upsized Deal: 25% off flooring products
Redeem now
Upsized Deal: 2.99% p.a. on DBS renovation loan
Redeem now
Additional 15% off storewide on Shopee
Redeem now
NEWWAY – AIR CONDITIONING
$120 off on System 4 Installations
Redeem now
Upsized Deal: $200 off on smart home packages
Redeem now
Explore All Deals ›
Classic Furniture Brands
Timeless and elegant, traditional- or classic-style furniture have their roots in various periods of European history, and are known for their elaborate details and intricate motifs. Because of these ornate characteristics, classic furniture pieces make for a striking addition in today's minimalist homes.
Strong visuals aside, classic-style furniture can also be identified by highly-distinguishable components such as turned legs and rolled arms, which in turn give such pieces their iconic look. By taking note of these features, you'll be able to tell the difference between modern-day furniture and traditional pieces that harken back to the past.
Worried that your classic sofa or dining table will look too flashy in your home? Here are some useful decorating tips that will teach you how to select the right classic furnishings for the right balance between elegant and fancy.
Choose options with gentler curves: While it may seem at odds with what classic furnishings are all about, following this tip is useful if your home's surroundings are more minimalist than fancy.
Control your carvings: Other than shapes, less-ornate carvings and motifs should also be on your list of things to look out for if you wish to bring just the right classic accent into a clean-lined, contemporary home.
Get the right complements: Surrounding your classic furniture with complementary décor like traditional paintings with intricate frames and wall mouldings is another way to achieve a consistent, formal look throughout your home.