Be part of the Qanvast Trust Programme!
Find out more
S$50K Qanvast Guarantee
S$50K Guarantee
Personalised Recommendations
Exclusive Perks
Perks
Find out more
CONTEMPORARY FURNITURE BRANDS
Ensure your home never goes out of style with on-trend contemporary furniture that embody practical comfort.
Appliances
16 Deals
Bedroom
10 Deals
Electronics
4 Deals
Fittings & Fixtures
14 Deals
Furniture
5 Deals
Home Decor
Home Services
14 Deals
Kitchen
5 Deals
Laundry & Cleaning
5 Deals
Lightings
7 Deals
Materials
4 Deals
Smart Home
11 Deals
Connected with an ID via Qanvast? Enjoy upsized deals!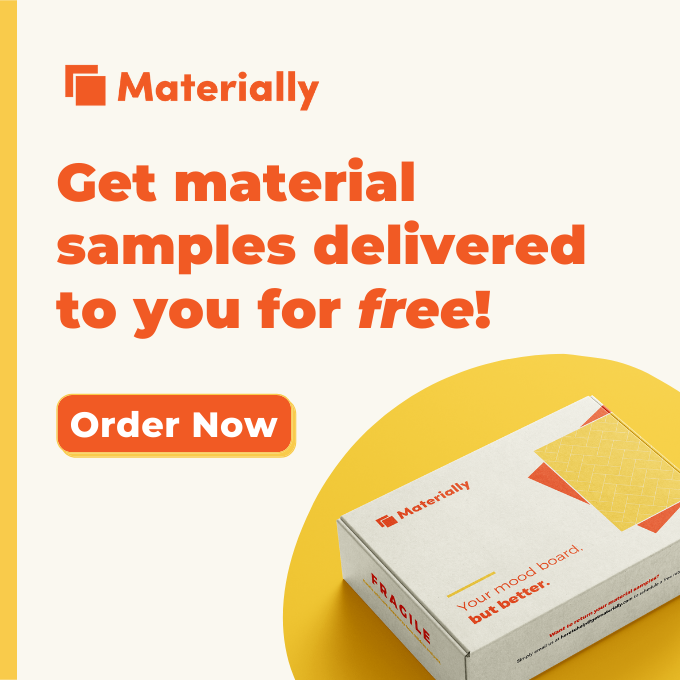 Featured Deals
$35 OFF with min. spend $200, with promo code KONCQV35
Redeem now
Upsized Deal: 5% off, with a minimum spend of $800
Redeem now
Upsized Deal: 25% off flooring products
Redeem now
Upsized Deal: 2.99% p.a. on DBS renovation loan
Redeem now
Additional 15% off storewide on Shopee
Redeem now
NEWWAY – AIR CONDITIONING
$120 off on System 4 Installations
Redeem now
Upsized Deal: $200 off on smart home packages
Redeem now
Explore All Deals ›
Contemporary Furniture Brands
When it comes to furniture and interior design, the term 'contemporary' is all about the here and now. However, it is also not wrong to say that it encompasses design trends and styles from the past. Feeling confused? That is because anything regarded as currently in vogue falls under this broad category of design.
And due to this fluid, evolving identity, it can sometimes be hard to specify a particular look for contemporary furnishings. However, there are certain qualities that help to ground the identity of contemporary furniture. Relevant trends, such as eco-friendliness and minimalism, not only help to define the spirit of contemporary furnishings, but also tell what they can offer for your home.
Here are some common design characteristics that you can find in contemporary furniture:
Different materials: Contemporary furnishings tend to combine two or more materials, be it natural (wood, jute) or man-made (metal, glass, plastic). This is a characteristic that is shared with furniture from the mid-century modern period, which saw a wide range of materials being used in furniture manufacturing.

Simple forms: Once again, similar to their mid-century modern counterparts, contemporary furniture feature simple profiles composed of clean lines and little to no ornamentation.

Clean neutrals: The use of neutrals and warm tans is another feature that is common to contemporary furnishings. This can be attributed to popular interior styles, such as Scandinavian and industrial, which tend to have a natural or muted colour palette.