Be part of the Qanvast Trust Programme!
Find out more
S$50K Qanvast Guarantee
S$50K Guarantee
Personalised Recommendations
Exclusive Perks
Perks
Find out more
ECLECTIC FURNITURE BRANDS
Mix and match quirky eclectic furniture to discover the most interesting combination for your home.
Appliances
16 Deals
Bedroom
10 Deals
Electronics
4 Deals
Fittings & Fixtures
14 Deals
Furniture
5 Deals
Home Decor
Home Services
14 Deals
Kitchen
5 Deals
Laundry & Cleaning
5 Deals
Lightings
7 Deals
Materials
4 Deals
Smart Home
11 Deals
Connected with an ID via Qanvast? Enjoy upsized deals!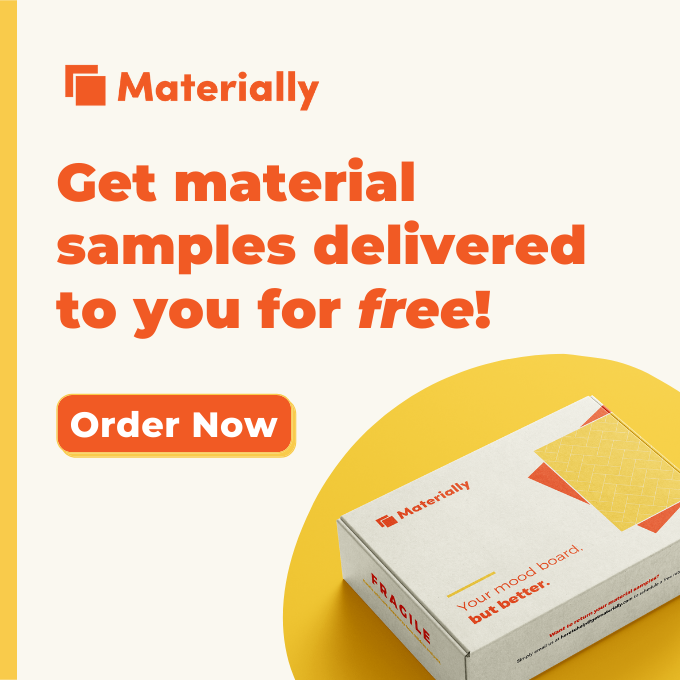 Featured Deals
$35 OFF with min. spend $200, with promo code KONCQV35
Redeem now
Upsized Deal: 5% off, with a minimum spend of $800
Redeem now
Upsized Deal: 25% off flooring products
Redeem now
Upsized Deal: 2.99% p.a. on DBS renovation loan
Redeem now
Additional 15% off storewide on Shopee
Redeem now
NEWWAY – AIR CONDITIONING
$120 off on System 4 Installations
Redeem now
Upsized Deal: $200 off on smart home packages
Redeem now
Explore All Deals ›
Eclectic Furniture Brands
Creating an eclectic look for your home may involve drawing inspiration from a variety of sources and decor styles, but that doesn't mean you should go about it willy-nilly. Given that the intention is to create a whimsical, yet curated appearance for your home, you should choose your furniture and decorative accessories with great care.
One way to go about it is to pick a central theme, before expanding into other styles and incorporating furniture, artworks or decorative accessories to achieve an eclectic look. Just imagine having the sleek lines of a mid-century modern Western coffee table side-by-side the flowing curves of an antique Chinese vase. Rather than ending up with a jarring image, the contrast ends up drawing attention to their unique qualities instead.
However, if you are not one for order, try going Bohemian for your home's look. Strongly associated with eclecticism, Bohemian-style interiors are all about creativity and personal expression. Feel free to let your inner artist or explorer out by putting your collection of paintings, decorative accessories or even souvenirs from your travels on display.
Here's exactly what you need to create an eclectic look for your home:
Multiple points of interest: There's no such thing as creating a single focal point in eclectic interiors as you will probably be decorating with a wide range of furniture and accessories. The good thing about it? You will get to incorporate a variety of different styles whether it is Scandinavian, mid-century modern, industrial or even coastal chic. The sky is the limit!

A mix of colours: Don't be afraid to go all-out with the paint. Being a colour maximalist helps when creating an eclectic interior as nothing conveys boldness quite like a combination of vivid hues.

Your belongings: The idea may seem absurd, but your personal items can be part of the decor in a Bohemian or eclectic space. Well, maybe not your wallet and keys. Still, it is useful to bring in a couple of knick knacks that are able to convey your personality and character as they contribute to the overall uniqueness of an eclectic home.