Be part of the Qanvast Trust Programme!
Find out more
S$50K Qanvast Guarantee
S$50K Guarantee
Personalised Recommendations
Exclusive Perks
Perks
Find out more
INDUSTRIAL FURNITURE BRANDS
Give your home a raw edge with industrial-style pieces that convey urban-chic.
Appliances
16 Deals
Bedroom
10 Deals
Electronics
4 Deals
Fittings & Fixtures
14 Deals
Furniture
5 Deals
Home Decor
Home Services
14 Deals
Kitchen
5 Deals
Laundry & Cleaning
5 Deals
Lightings
6 Deals
Materials
4 Deals
Smart Home
11 Deals
Connected with an ID via Qanvast? Enjoy upsized deals!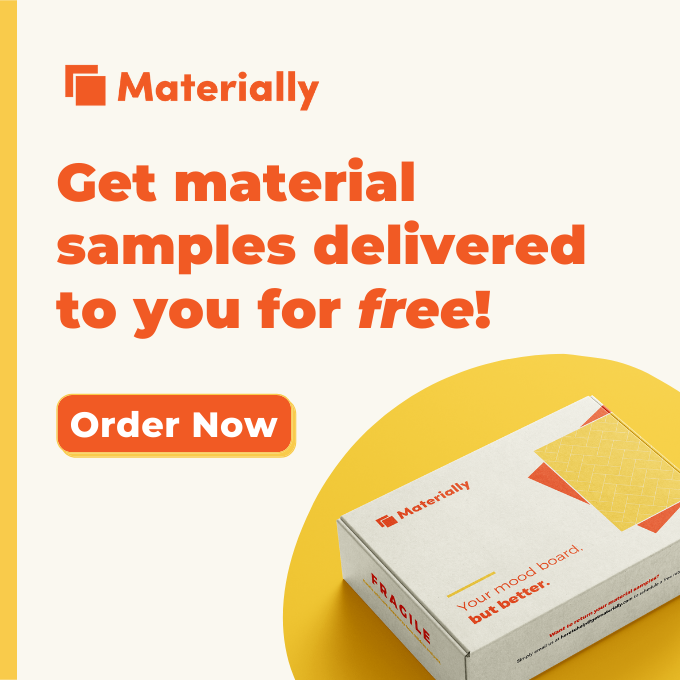 Featured Deals
Upsized Deal: 5% off, with a minimum spend of $800
Redeem now
Upsized Deal: 25% off flooring products
Redeem now
Upsized Deal: 2.99% p.a. on DBS renovation loan
Redeem now
Additional 15% off storewide on Shopee
Redeem now
NEWWAY – AIR CONDITIONING
$120 off on System 4 Installations
Redeem now
Upsized Deal: $200 off on smart home packages
Redeem now
Explore All Deals ›
Industrial Furniture Brands
Utilitarian, raw and edgy: these are some of the words that are most commonly used to describe the industrial look – a style that is all about displaying the unrefined in its full glory. Not unlike the interior style they are associated with, industrial furnishings tend to be no-frills but that doesn't mean they won't look good in your home.
Basic pieces, such as a reclaimed wood top dining table or a bookshelf with a cast iron frame, may look simple in comparison to luxurious leather furnishings, but they are certainly useful for adding a weathered and undeniably unique character to most houses.
Plus, if you like being eco-friendly, industrial furniture brands like d-Bodhi and United Strangers will strike the right note with you. Made using old boat wood, recycled iron and even army tents, their furniture offerings certainly score points in both the eco and style departments.
Not sure about bringing industrial furniture into your home? Here's are some useful decor tips that will apply to most industrial-style interiors:
Focus on colours: If you are keen on going on full-on industrial for your home's look, chances are that you will have an exposed brick wall or cement screed floor planned. Pair these features with industrial furnishings that feature a natural shade of brown or grey for a cohesive look.

Mess with metal: Dare to bring in metallic accessories and/or features into your home as they pair well with exposed pipes and galvanised metals, which are commonly used in the construction of industrial-style furniture.

Play with texture: Industrial-style furniture pieces tend to make use of rough, unpolished natural materials, and that also means they tend towards the harder side of things. So feel free to soften the look of your home with soft textile accessories like a fabric throw or woollen rug.