Be part of the Qanvast Trust Programme!
Find out more
S$50K Qanvast Guarantee
S$50K Guarantee
Personalised Recommendations
Exclusive Perks
Perks
Find out more
MINIMALIST FURNITURE BRANDS
Create a home that is centred on honest simplicity with minimalist furniture.
Appliances
16 Deals
Bedroom
10 Deals
Electronics
4 Deals
Fittings & Fixtures
14 Deals
Furniture
5 Deals
Home Decor
Home Services
14 Deals
Kitchen
5 Deals
Laundry & Cleaning
5 Deals
Lightings
7 Deals
Materials
4 Deals
Smart Home
11 Deals
Connected with an ID via Qanvast? Enjoy upsized deals!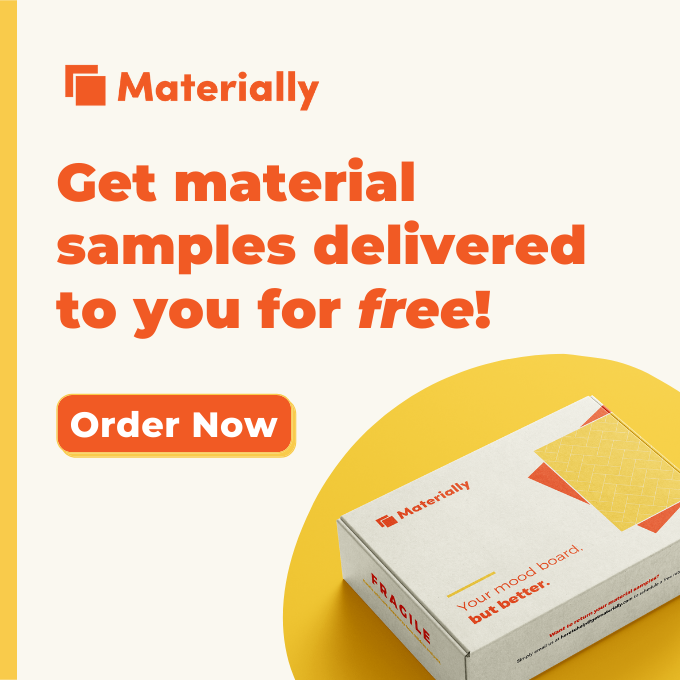 Featured Deals
$35 OFF with min. spend $200, with promo code KONCQV35
Redeem now
Upsized Deal: 5% off, with a minimum spend of $800
Redeem now
Upsized Deal: 25% off flooring products
Redeem now
Upsized Deal: 2.99% p.a. on DBS renovation loan
Redeem now
Additional 15% off storewide on Shopee
Redeem now
NEWWAY – AIR CONDITIONING
$120 off on System 4 Installations
Redeem now
Upsized Deal: $200 off on smart home packages
Redeem now
Explore All Deals ›
Minimalist Furniture Brands
If heavy patterns and gaudy colours aren't your thing, minimalism is probably the design style for you. As a principle that takes the concept of simplicity to the highest level, minimalism is all about refining our surroundings to reach their essence.
In the case of furniture, the application of this principle results in sleek designs that have been stripped down to their barest form. This is done in more ways than one: colours, shapes and details are all kept simple when it comes to designing minimalist furniture. However, that's not to say that minimalist furnishings aren't appealing or eye-catching at all.
Here's what you should look out for if you intend to shop for minimalist furniture:
Look out for solid neutrals: Rule number one of shopping for minimalist furniture, try getting something with solid, muted colours. The last thing you would want is a lurid shade of purple ruining the tranquil neutral colour scheme of your minimalist home.

Make sure the size is right: If you have a large space to equip, bigger furniture pieces should be on your checklist of things to get. That's because having too many small pieces will result in excess visual clutter, and that will ruin the minimalist aesthetic of your home.

Avoid heavy patterns: Although heavy patterns are generally a big no-no in minimalist interiors, that doesn't mean that your furniture have to be blank slates. Just make sure that these patterns are simple and subtle.