Be part of the Qanvast Trust Programme!
Find out more
S$50K Qanvast Guarantee
S$50K Guarantee
Personalised Recommendations
Exclusive Perks
Perks
Find out more
MODERN FURNITURE BRANDS
Outfit your home with mid-century modern furnishings with organic shapes and clean lines for a timelessly well-designed look.
Appliances
16 Deals
Bedroom
10 Deals
Electronics
4 Deals
Fittings & Fixtures
14 Deals
Furniture
5 Deals
Home Decor
Home Services
14 Deals
Kitchen
5 Deals
Laundry & Cleaning
5 Deals
Lightings
7 Deals
Materials
4 Deals
Smart Home
11 Deals
Connected with an ID via Qanvast? Enjoy upsized deals!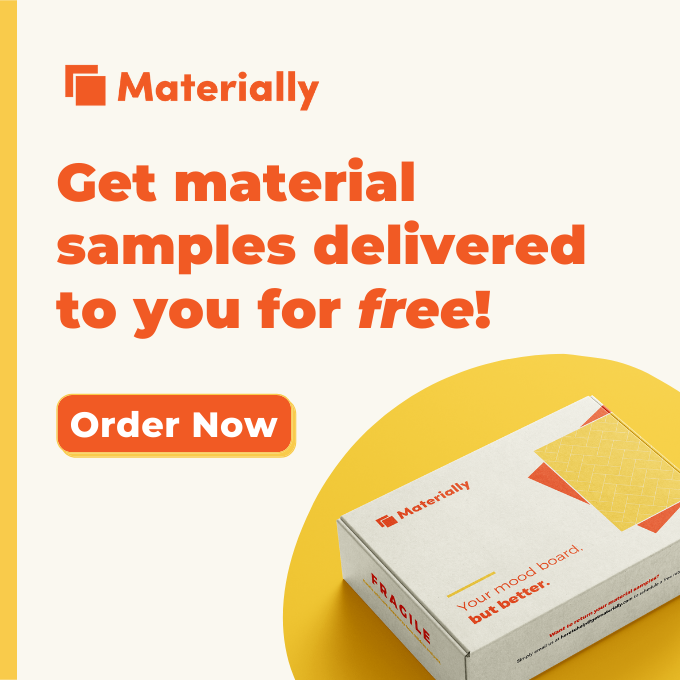 Featured Deals
$35 OFF with min. spend $200, with promo code KONCQV35
Redeem now
Upsized Deal: 5% off, with a minimum spend of $800
Redeem now
Upsized Deal: 25% off flooring products
Redeem now
Upsized Deal: 2.99% p.a. on DBS renovation loan
Redeem now
Additional 15% off storewide on Shopee
Redeem now
NEWWAY – AIR CONDITIONING
$120 off on System 4 Installations
Redeem now
Upsized Deal: $200 off on smart home packages
Redeem now
Explore All Deals ›
Modern Furniture Brands
Mid-century modern, or more commonly known as just 'modern', is a design aesthetic that can be traced back to the 1950s to 1960s. Despite its age, this retro style continues to be popular choice in both contemporary home and furniture design. Characterised by a sleek combination of clean lines, smooth surfaces and flowing forms, furniture designed in this iconic style make for a great focal point in any room.
As a matter of fact, some mid-century furniture pieces have become icons in their own right. You may know of the Eames lounge chair by Charles & Ray Eames as well as the Egg lounge chair by Arne Jacobson – both of which are still widely-known and recognised, nearly half a century later.
Another unique aspect of mid-century modern furniture is their use of two or more materials to create an eye-catching, mix-and-match look. For instance, the famous Eames shell chair combines wood and/or stainless steel legs with a plastic seat to give it a dualistic quality that emphasises style and practicality.
In summary, here are the top reasons why you should decorate with mid-century modern furniture:
They have staying power: Mid-century modern inspired furniture designs are perpetually popular and so is the overall design movement they are associated with.

They are great for small spaces: With their clean-lined silhouettes and simple details, mid-century furnishings do not look too overbearing, making them a good fit for compact interiors.

They are easy to find: Due to their lasting popularity, numerous furniture stores in Singapore, including XTRA, Journey East and P5, carry mid-century modern pieces and similarly-inspired offerings.