Be part of the Qanvast Trust Programme!
Find out more
S$50K Qanvast Guarantee
S$50K Guarantee
Personalised Recommendations
Exclusive Perks
Perks
Find out more
ORIENTAL FURNITURE BRANDS
Bring the beauty of the East into your home with oriental furniture pieces.
Appliances
16 Deals
Bedroom
10 Deals
Electronics
4 Deals
Fittings & Fixtures
14 Deals
Furniture
5 Deals
Home Decor
Home Services
14 Deals
Kitchen
5 Deals
Laundry & Cleaning
5 Deals
Lightings
7 Deals
Materials
4 Deals
Smart Home
11 Deals
Connected with an ID via Qanvast? Enjoy upsized deals!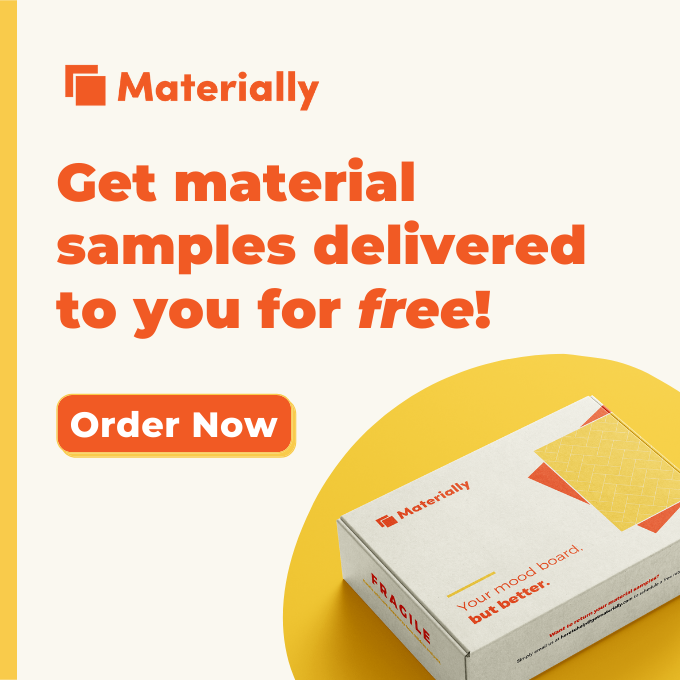 Featured Deals
$35 OFF with min. spend $200, with promo code KONCQV35
Redeem now
Upsized Deal: 5% off, with a minimum spend of $800
Redeem now
Upsized Deal: 25% off flooring products
Redeem now
Upsized Deal: 2.99% p.a. on DBS renovation loan
Redeem now
Additional 15% off storewide on Shopee
Redeem now
NEWWAY – AIR CONDITIONING
$120 off on System 4 Installations
Redeem now
Upsized Deal: $200 off on smart home packages
Redeem now
Explore All Deals ›
Oriental Furniture Brands
Mention oriental furniture to anyone and what will probably come to mind are traditional Chinese antiques like scaled-down terracotta statues, divider screens, and Ming chairs. But these examples certainly do not represent the full range of Asian furnishings, which spans multiple cultural boundaries and style periods.
Want to accentuate your space with an Asian flair? You can either take your pick from British colonial-era, teak wood antiques originating from Burma and India, or their Dutch equivalents from Java, Indonesia.
Other Asian countries that are also known for their furniture include Thailand, Vietnam and the Philippines (Bali). Contemporary furnishings from these countries are not only great for creating laid-back, resort-like interiors, but are also essential for achieving an East-meets-West aesthetic.
That said, here are some key design concepts that you should probably take note of when decorating with Asian-influenced furnishings:
Colours & Textures: Considering their traditional roots, Asian antiques and their reproductions are more likely to make use of wood than other materials for their construction, so be sure not to overload on the brown tones and natural textures. Feel free to mix things up with a combination of soft fabrics, natural stone, glass and metals for a more varied aesthetic.

Patterns: Almost synonymous with oriental furniture, detailed carvings and strong motifs are a mainstay when it comes to Asian offerings. And because of this, pattern overload can be real problem. One simple workaround is to incorporate solid colours into your surroundings, be it the curtains or walls.

Space: Whether you prefer a minimalist or maximalist aesthetic, it is crucial that you curate your options if you plan to bring oriental furniture into the mix. Due to the wide variety of options available, certain pieces may not be suitable for your space (and vice versa). For instance, a chunky Chinese sideboard with loud motifs will look awkward in a Zen minimalist space, unless you intend to create a strong visual contrast.