Be part of the Qanvast Trust Programme!
Find out more
S$50K Qanvast Guarantee
S$50K Guarantee
Personalised Recommendations
Exclusive Perks
Perks
Find out more
RETRO FURNITURE BRANDS
Evoke the nostalgia of yesteryear in your home with retro-style furniture.
Appliances
16 Deals
Bedroom
10 Deals
Electronics
4 Deals
Fittings & Fixtures
14 Deals
Furniture
5 Deals
Home Decor
Home Services
14 Deals
Kitchen
5 Deals
Laundry & Cleaning
5 Deals
Lightings
7 Deals
Materials
4 Deals
Smart Home
11 Deals
Connected with an ID via Qanvast? Enjoy upsized deals!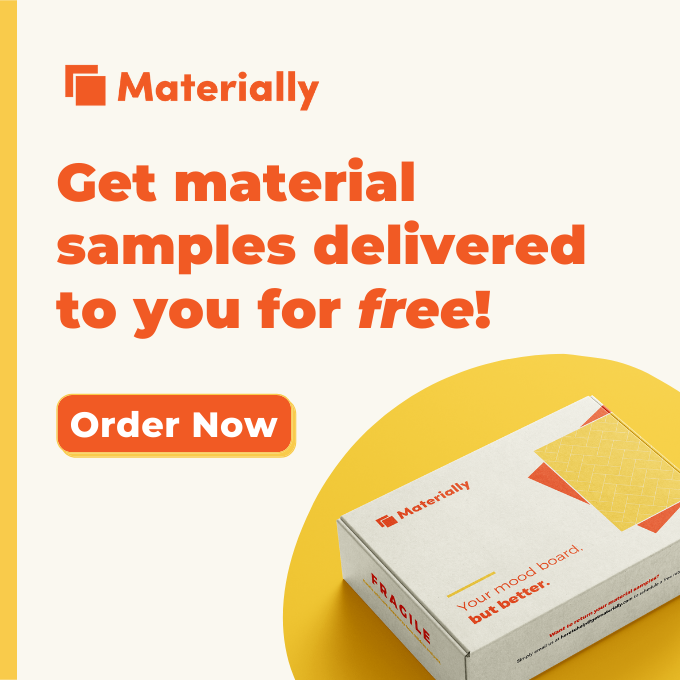 Featured Deals
$35 OFF with min. spend $200, with promo code KONCQV35
Redeem now
Upsized Deal: 5% off, with a minimum spend of $800
Redeem now
Upsized Deal: 25% off flooring products
Redeem now
Upsized Deal: 2.99% p.a. on DBS renovation loan
Redeem now
Additional 15% off storewide on Shopee
Redeem now
NEWWAY – AIR CONDITIONING
$120 off on System 4 Installations
Redeem now
Upsized Deal: $200 off on smart home packages
Redeem now
Explore All Deals ›
Retro Furniture Brands
Feeling nostalgic? If a colourful blast from the past is what you want for your home, retro furniture is what you need. But to be specific, furniture pieces that mimic the aesthetic of the 70s and 80s are should be what you are looking for.
The reason being that the term 'retro' also refers to the mid-century modern style of the 40s to 60s, which features a sleeker, less psychedelic look. In comparison, retro furniture designs towards the end of the 20th century take on a louder, more colourful appearance. A vibrant palette consisting of neon orange, lilac purple, avocado green and other eye-popping hues is a key feature of furniture pieces from this era.
High-contrast colours aside, here are some other distinguishing features that you can look out for while out hunting for retro furniture and home accessories.
Bold patterns: Just like how gaudy hues are a defining trait of retro furniture, bold patterns are also an important contributing factor to the bizarre style of this era. Think loud florals and endless polka dots.

Dynamic shapes: Another design trend that became popular at the tail end of the 20th century was the use of dynamic shapes. Examples include the tall egg-like forms of lava lamps and asymmetrical shape of retro drawers.

Quirky motifs: Other than pop culture influences, the retro aesthetic is also known for incorporating quirky motifs. Expect zany home accessories like animal heads and colourful prints of corporate logos, which will look absolutely funky in today's clean, minimalist homes.