Be part of the Qanvast Trust Programme!
Find out more
S$50K Qanvast Guarantee
S$50K Guarantee
Personalised Recommendations
Exclusive Perks
Perks
Find out more
RUSTIC FURNITURE BRANDS
Take a walk on the wild side with rustic furnishings that bring the raw beauty of nature into your home.
Appliances
16 Deals
Bedroom
10 Deals
Electronics
4 Deals
Fittings & Fixtures
14 Deals
Furniture
5 Deals
Home Decor
Home Services
14 Deals
Kitchen
5 Deals
Laundry & Cleaning
5 Deals
Lightings
6 Deals
Materials
4 Deals
Smart Home
11 Deals
Connected with an ID via Qanvast? Enjoy upsized deals!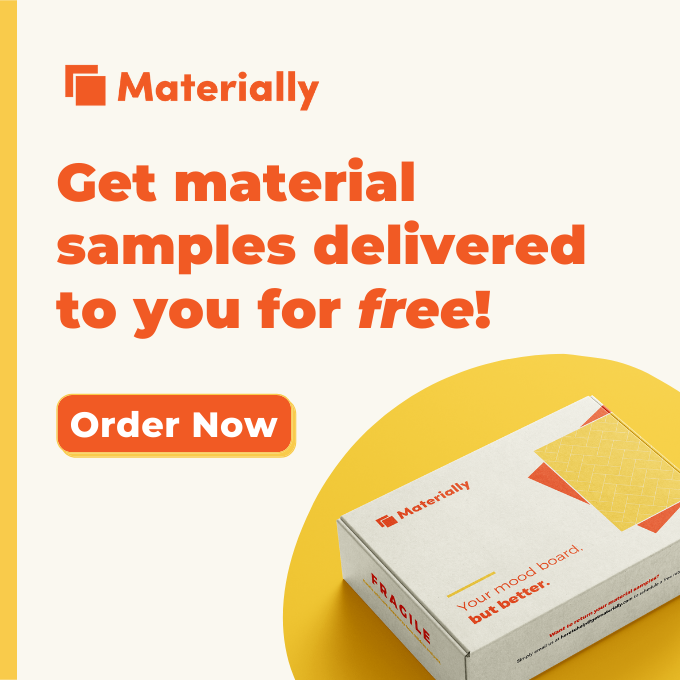 Featured Deals
Upsized Deal: 5% off, with a minimum spend of $800
Redeem now
Upsized Deal: 25% off flooring products
Redeem now
Upsized Deal: 2.99% p.a. on DBS renovation loan
Redeem now
Additional 15% off storewide on Shopee
Redeem now
NEWWAY – AIR CONDITIONING
$120 off on System 4 Installations
Redeem now
Upsized Deal: $200 off on smart home packages
Redeem now
Explore All Deals ›
Rustic Furniture Brands
When it comes to rustic furniture, there's a surprisingly wide variety of interior styles that they go well with. Whether you are interested in creating a shabby farmhouse feel or cool coastal chic look for your home, rustic furniture make for great accessories because of the distinct sense of ruggedness that is conveyed through their raw, unpolished timber surfaces.
You may also have chanced upon the term, live edge, being used to describe rustic pieces sold at local furniture stores like Grey and Sanders as well as etch&bolts. This refers to a furniture design technique that is unique to rustic pieces constructed using wooden slabs. Rather than sanding down the edges of these lumber blocks, these natural curves are instead retained and used to create one-of-a-kind rustic furniture pieces.
But how do you make the most of these rustic centrepieces? Just read on!
Include plenty of natural, distressed surfaces: Like industrial decor, rustic style is all about showing things as they are without the spit and polish. However, the difference between both looks is that rustic style shines the spotlight on Mother Nature and all of her raw beauty. So be sure to display decorative items like jute rugs, rattan chairs and of course potted plants, alongside your rustic furnishings.

Combine them with warm neutrals: Considering that wood is the primary material that is used to manufacture rustic-style furniture, warm neutrals like brown and beige are auto-includes when it comes to creating a cohesive colour palette for your home.

Include style-relevant accessories: Although rustic furniture are crucial for conveying the unrefined charm of farmhouse and coastal-chic interiors, they should be paired with other style-relevant accessories and architectural features to achieve the full look. For instance, barn doors are a must for farmhouse-style homes, whereas blue-toned nautical accessories are useful for introducing another layer of colour to beach-inspired interiors.