Be part of the Qanvast Trust Programme!
Find out more
S$50K Qanvast Guarantee
S$50K Guarantee
Personalised Recommendations
Exclusive Perks
Perks
Find out more
SCANDINAVIAN FURNITURE BRANDS
Pull off a clean-and-natural look with the warm functionality of Scandinavian furniture.
Appliances
16 Deals
Bedroom
10 Deals
Electronics
4 Deals
Fittings & Fixtures
14 Deals
Furniture
5 Deals
Home Decor
Home Services
14 Deals
Kitchen
5 Deals
Laundry & Cleaning
5 Deals
Lightings
6 Deals
Materials
4 Deals
Smart Home
11 Deals
Connected with an ID via Qanvast? Enjoy upsized deals!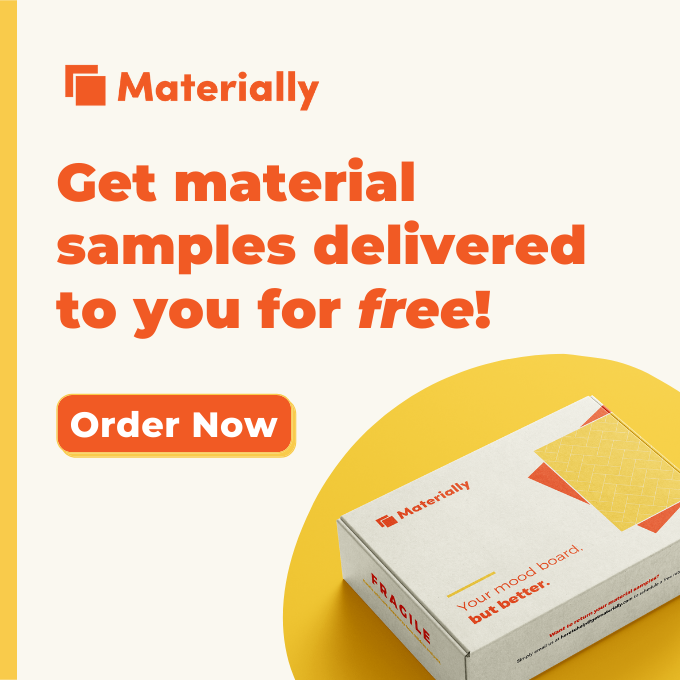 Featured Deals
Upsized Deal: 5% off, with a minimum spend of $800
Redeem now
Upsized Deal: 25% off flooring products
Redeem now
Upsized Deal: 2.99% p.a. on DBS renovation loan
Redeem now
Additional 15% off storewide on Shopee
Redeem now
NEWWAY – AIR CONDITIONING
$120 off on System 4 Installations
Redeem now
Upsized Deal: $200 off on smart home packages
Redeem now
Explore All Deals ›
Scandinavian Furniture Brands
Perhaps one of the most popular and recognisable interior styles around, Scandinavian design is best known for its pleasing, minimalistic aesthetic that also encompasses essential functionality. Because of this, furniture pieces that adopt this approach to design tend to be uncomplicated in form and are easy on the eye.
Harkening back to their wintry, Nordic origins, Scandinavian furniture pieces frequently make use of simple forms, natural textures as well as neutral shades to convey a stark, rustic flavour. With these characteristics and the right room arrangement, it's possible to convey an uncluttered, cosy feel through Scandinavian-style furniture – a concept that is best summarised by the Danish word 'Hygge'.
Here's what you can do to bring Hygge into your home with the help of Scandinavian furnishings and more:
Whitewash your surroundings: Considering that white is the best colour for bouncing off light throughout an entire space, it's the best neutral to pair your Scandinavian furnishings with. Better yet, if they come in light pastel pink or dusty blue hues, having whitewashed surroundings will certainly make your furniture pop just enough for that right sense of muted warmth.

Pair them with natural greenery: Because of how Scandinavian furniture pieces tend to incorporate natural materials, in particular, wood – it's no surprise that they go well with touches of greenery. So feel free to throw in a potted plant or two to bring your home closer to nature.

Light it up: Scandinavian-style interiors tend to be bright and cheery. So make sure your home stays well-lit by getting some lights from genuine Scandinavian-design stores in Singapore like Kuhl Home, Danish Design, and of course, IKEA.