Be part of the Qanvast Trust Programme!
Find out more
S$50K Qanvast Guarantee
S$50K Guarantee
Personalised Recommendations
Exclusive Perks
Perks
Find out more
WINDOWS & FITTINGS BRANDS
From your curtains and blinds to solar films and glass curtains, these specialty brands have everything you could possibly need to dress up your windows!
Appliances
16 Deals
Bedroom
10 Deals
Electronics
4 Deals
Fittings & Fixtures
14 Deals
Furniture
5 Deals
Home Decor
Home Services
14 Deals
Kitchen
5 Deals
Laundry & Cleaning
5 Deals
Lightings
6 Deals
Materials
4 Deals
Smart Home
11 Deals
Connected with an ID via Qanvast? Enjoy upsized deals!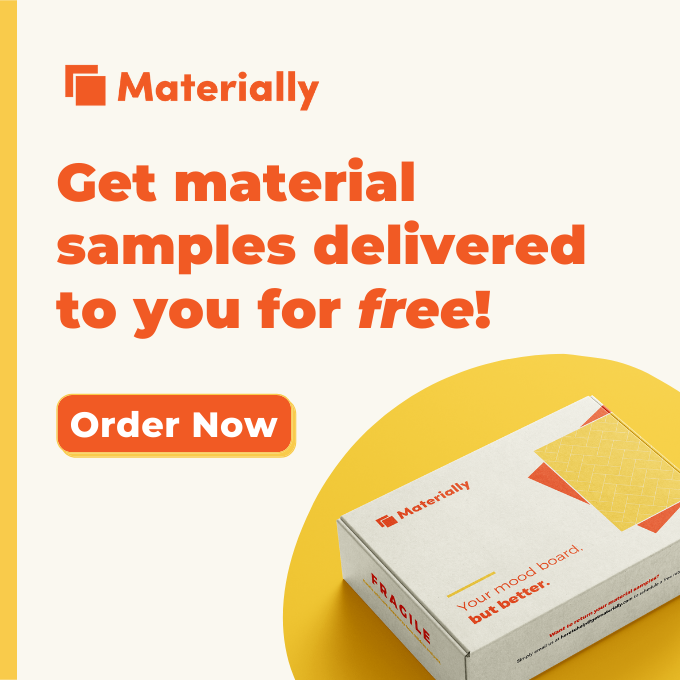 Featured Deals
Upsized Deal: 5% off, with a minimum spend of $800
Redeem now
Upsized Deal: 25% off flooring products
Redeem now
Upsized Deal: 2.99% p.a. on DBS renovation loan
Redeem now
Additional 15% off storewide on Shopee
Redeem now
NEWWAY – AIR CONDITIONING
$120 off on System 4 Installations
Redeem now
Upsized Deal: $200 off on smart home packages
Redeem now
Explore All Deals ›
Windows & Fittings Brands
Windows without treatments come off a little barebones but it is a surprisingly easy fix: All it takes to dress them up is curtains, blinds or grilles. That said, which is the right option for you? It really comes down to two factors — aesthetics and functionality:
Blinds: Aside from the ever popular Korean and venetian blinds, there are now a few smart options that come with motorised tracks that eliminates the need for manual adjustments, and cord-free blinds to minimise cord entanglement. These motorised blinds now come in sound- wind- and rain-proof versions, without sacrificing on privacy. Depending on the material used, these blinds can also reduce the amount of cool air escaping when the air conditioner is turned on. For convenience, these motorised blinds can now be controlled via a smartphone or paired with your smart devices.

Curtains: As curtains come in a variety of thicknesses, patterns and colours, it's easier to use them in the home — think sheer options to emphasise light, airy moods and richer alternatives to play up the cosy vibes.

Window Films: An alternative to curtains and blinds, window films work just as well to keep the heat out while reducing the effects of UV rays.

Grilles: Comprised of super fine wires, these invisible grilles allows you to enjoy the view unobstructed without compromising on safety - great for those with young kids at home.
Where to shop for these window treatments? Check out these 9 specialty stores.
Though it is tempting to just install these fittings and call it a day but like most things in life, your windows do require a bit of love and care every now and then too. Here's a quick guide that will help you keep them in tip-top condition.