Be part of the Qanvast Trust Programme!
Find out more
RM50K Qanvast Guarantee
RM50K Guarantee
Personalised Recommendations
Exclusive Perks
Perks
Find out more
About Us
Qanvast (pronounced "canvas") first started in Singapore in 2013, when the founders discovered how difficult it was to find a reliable interior firm for their renovation. Since then, we have helped more than 70,000 homeowners in Singapore, Malaysia and Hong Kong create their dream homes to unwind, forge memories, or even start new life chapters in.
We are committed to being a fair, unbiased renovation platform that homeowners can rely on to make better renovation decisions.

Here's what we promise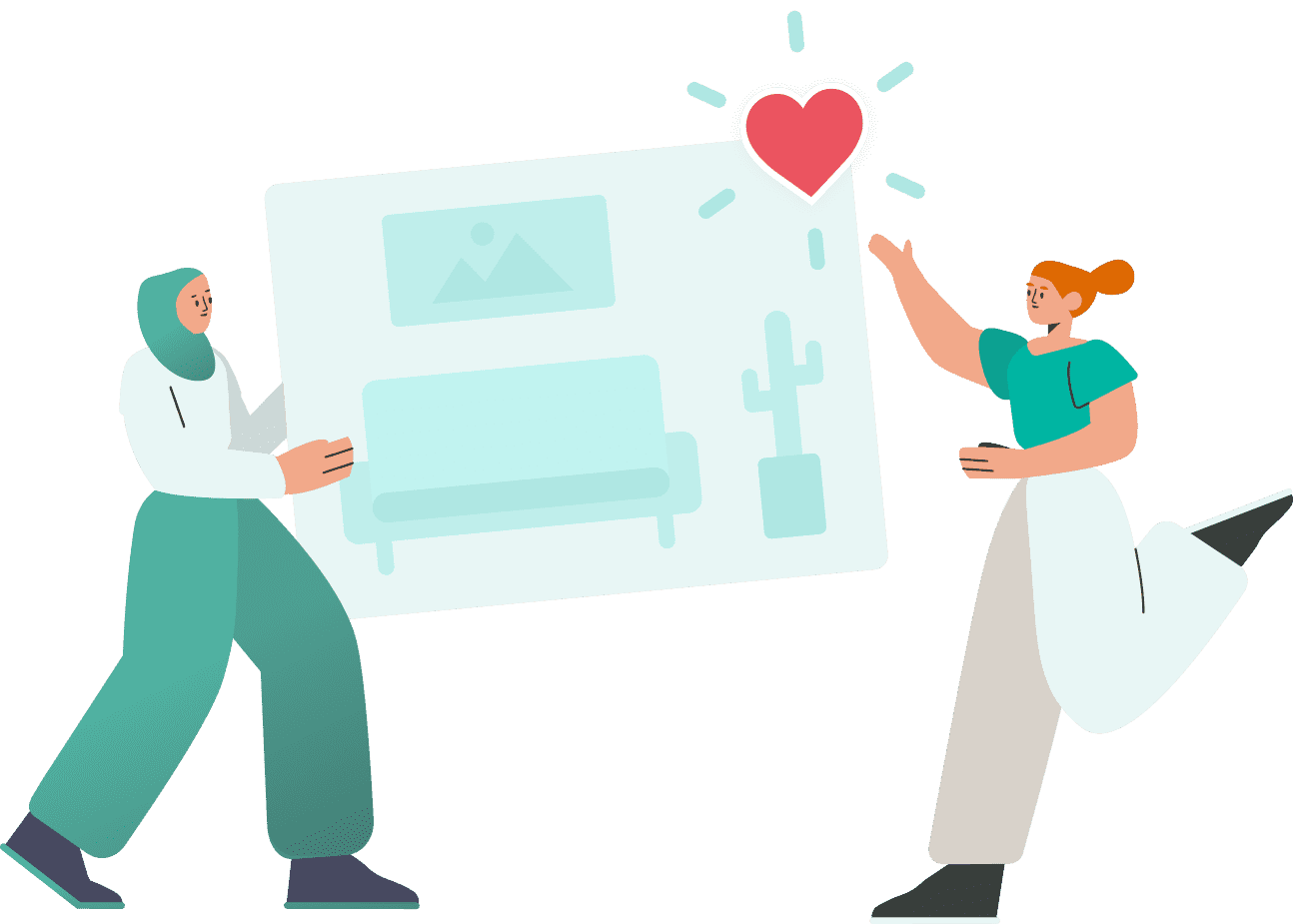 A platform you can trust
We vet the interior firms and home brands we list on Qanvast, and regularly monitor them against reviews and industry feedback to ensure they meet quality standards. That said, we don't receive commission from them! They pay us a subscription fee to keep us going.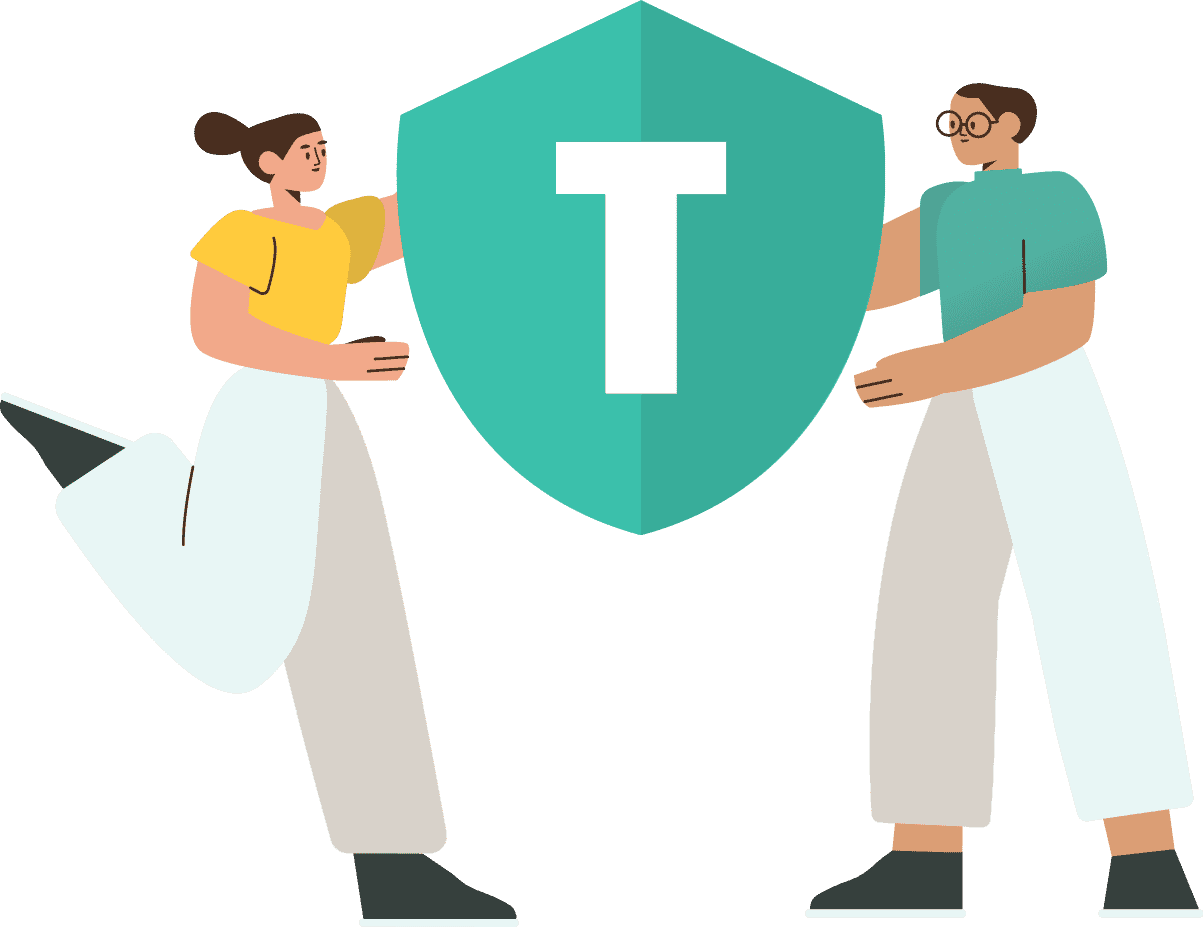 A safer way to renovate
It never hurts to have a little more assurance. That's why we offer the Qanvast Trust Programme, where you get access to perks like the RM50,000 Qanvast Guarantee which safeguards your deposits, an extended warranty on your renovation, and more.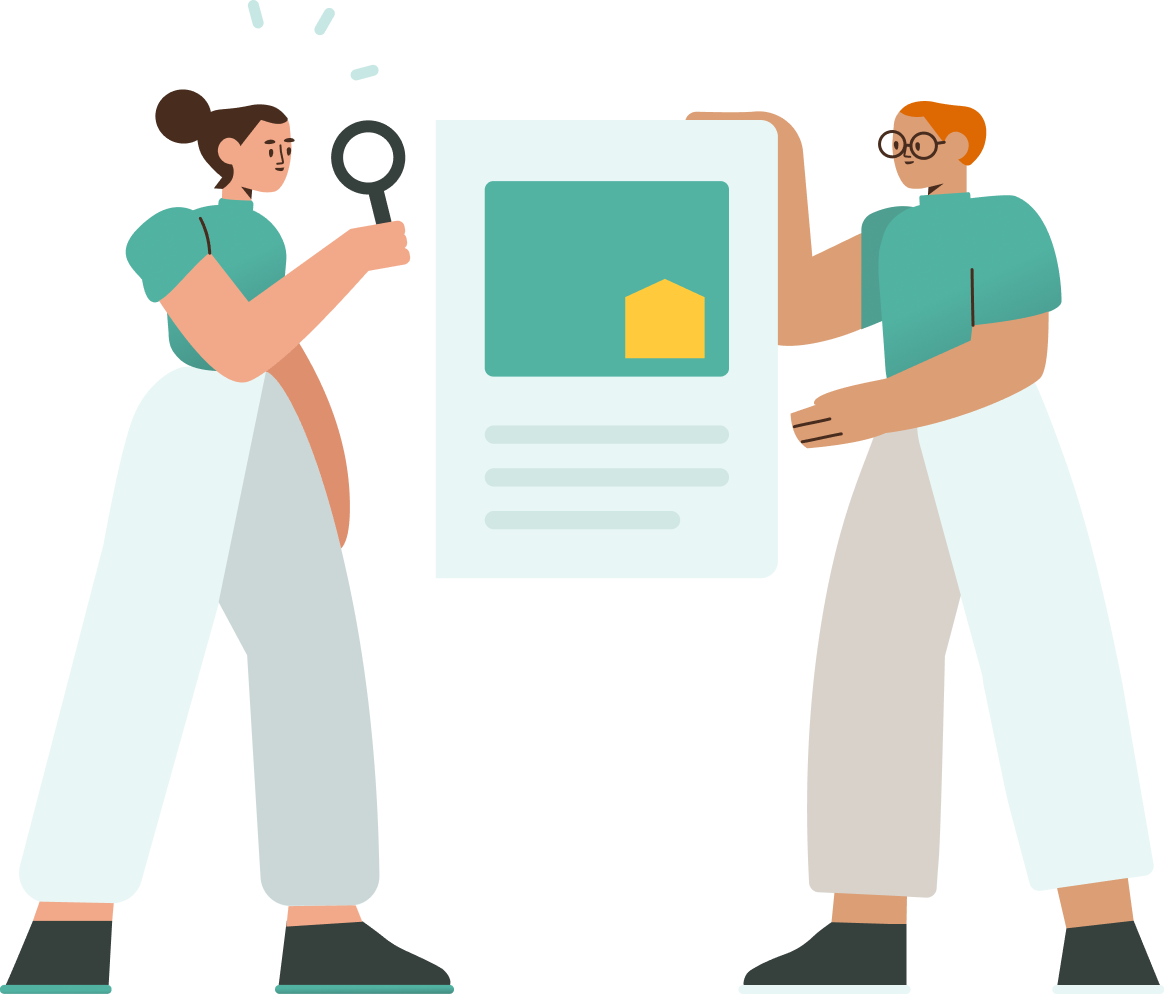 We aim to be the platform for homeowners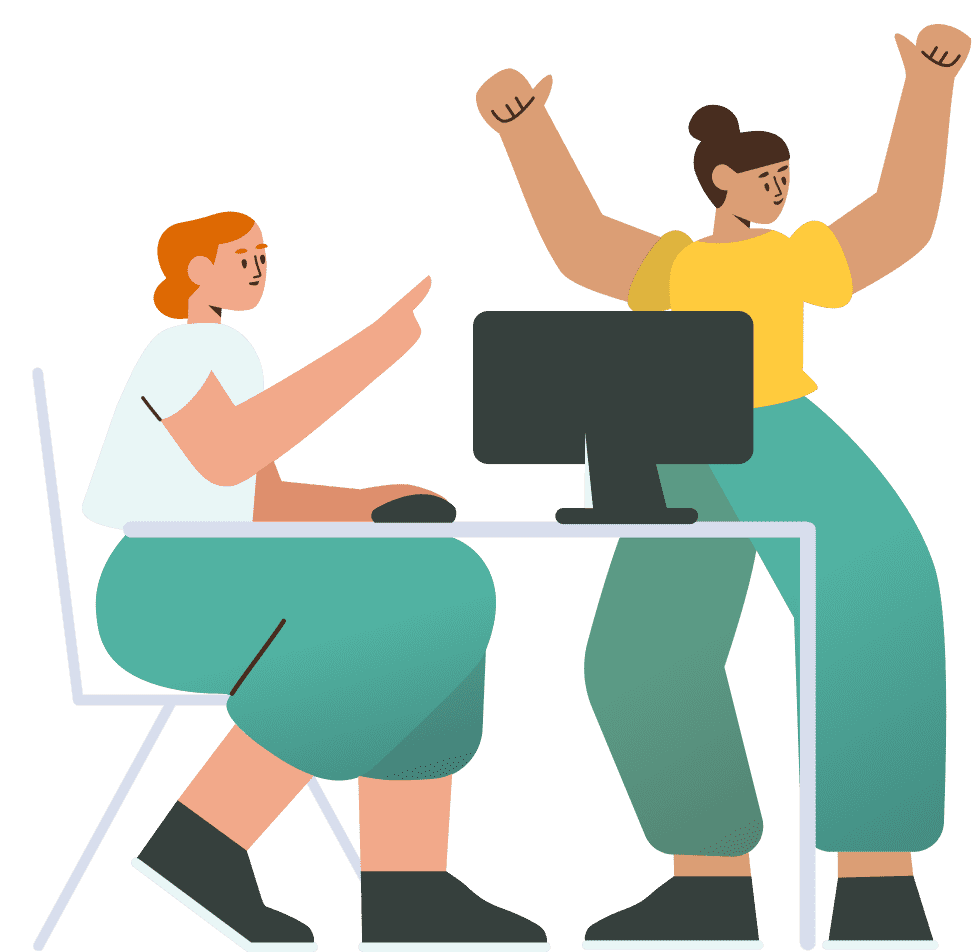 Our journey thus far
🐣 2013
Qanvast was launched and revolutionised the way homeowners search for interior ideas and firms.
🎉 2016
Qanvast mobile app was featured on the Apple "Best of 2016" yearly highlights. Subsequently featured on all devices in Apple Stores in Singapore, Hong Kong, Macau, Taiwan and Russia in the following year. Launched Qanvast in Malaysia! 🇲🇾
📍 2017
Launched our very first experiential space at Suntec City Mall. Set up a second pop-up in Taobao and Plaza Singapura's experiential space NOMADX. Launched Qanvast in Hong Kong! 🇭🇰
🤝 2019
Inked a long-term partnership with HDB's subsidiary, MyNiceHome. Partnered with IKEA Singapore to offer home renovation services to shoppers. Launched our own proprietary software for interior firms to track sales closure, Treq.
🙌 2020
Launched the Qanvast Trust Programme — a free programme with perks to provide homeowners with added assurance and peace of mind.
Over the years, we have partnered with many esteemed home brands and media partners. We've also expanded our footprint to Malaysia and Hong Kong and have our own physical space at OUE Downtown Gallery today. We are currently backed by Livspace, a global renovation and interior design technology platform.
Our partnerships