About Us

The go-to home renovation platform connecting homeowners with trusted interior designers
Make it home with Qanvast. Whether it's a sanctuary nestled away from the hustle and bustle of city life, a party pad where the nights are always young, or a child-friendly crib to start a family, your dream home is within reach.
Get inspired by thousands of real homes
Unlock the possibilities of what your home could be. Discover local interior ideas, complete with renovation costs and reviews from homeowners.
Start viewing projects.
Connect with reliable interior designers and architects
Turn your dream home into a reality. Get recommendations from over 200 home professionals, backed by positive testimonials, that cater to your budget needs and style preferences. Drop in a
quote request
to get connected.
Get started!
2
REQUEST FREE QUOTES TO GET MATCHED WITH 5 IDS
4
IDS WILL REACH OUT TO YOU SHORTLY TO MEET
5
ENGAGE AN ID AND START RENOVATING!
What homeowners say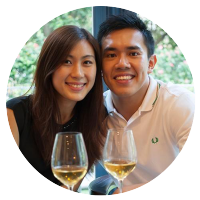 Jia Ling & Yan Sheng
"Our interior designer recommended by Qanvast was very on the ball and responsive. With great chemistry, we could trust them with our home."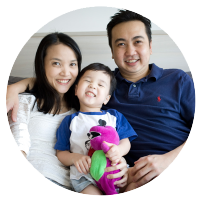 Hsiao Wei & Lucas
"Instead of browsing renovation magazines, Qanvast helped us shortlist designs and interior designers."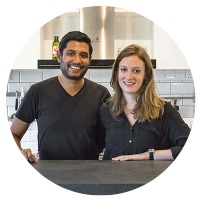 Sid & Julia
"Qanvast was a great help in sourcing for design ideas and designers. We really love the app as it has good concepts that are relevant and it's easy to use."
As seen on

Get matched with interior designers for free
NEED MORE INSPIRATION?
Subscribe to our newsletter for more local home ideas and helpful renovation tips!
© 2018 Qanvast Sdn Bhd
Business Registration No: 1183866-X