Be part of the Qanvast Trust Programme!
Find out more
RM50K Qanvast Guarantee
RM50K Guarantee
Personalised Recommendations
Exclusive Perks
Perks
Find out more
Amplify your brand, reach the right audiences
Connect your business with thousands of engaged homeowners across their renovation journeys with us.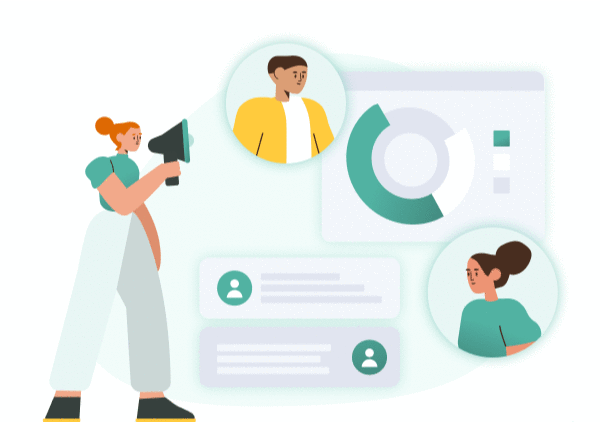 Why Qanvast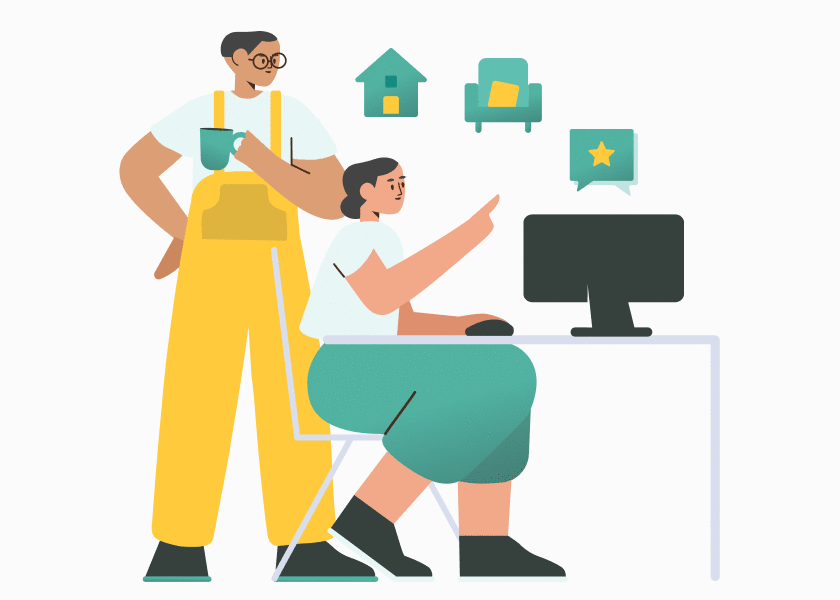 Go-to home renovation platform
Showcase your product or brand to homeowners across varying stages of their renovation process via our social, online, in-app channels and more.
Highly-engaged, local audiences
Tap onto our wide user base to deliver impactful, targeted messages for different profiles – from single, first-time renovators to mature, affluent homeowners.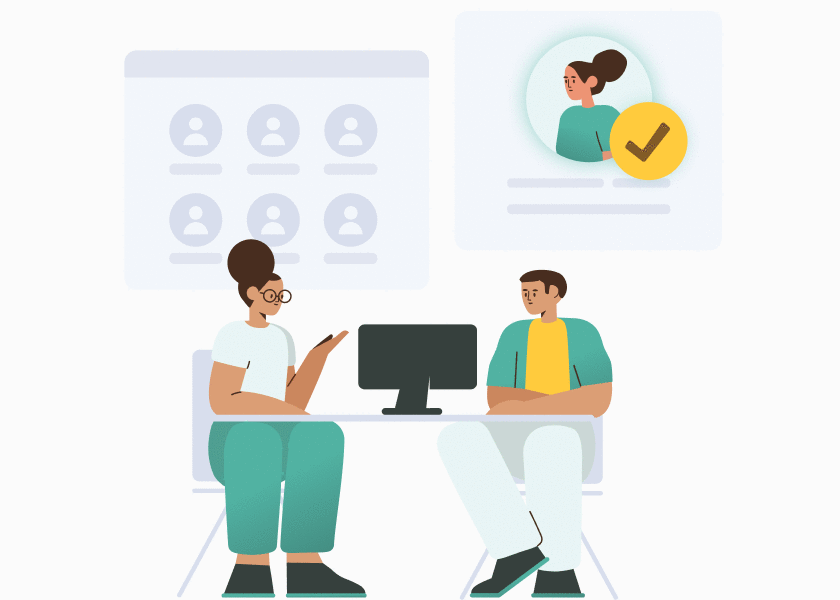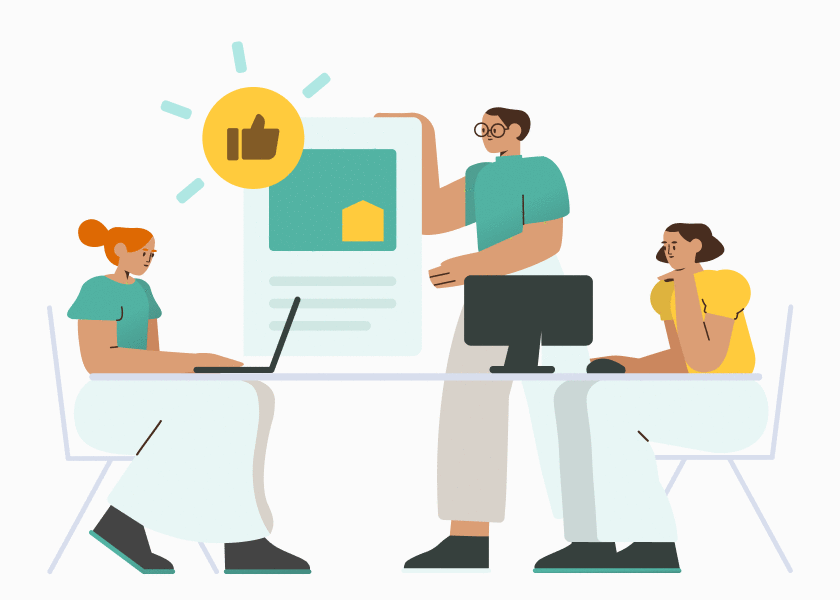 Creative content that drives action
Whether it's capturing more eyeballs or driving more traffic, our content team will work with you to conceptualise solutions that best resonate with your target audiences.
Who we have worked with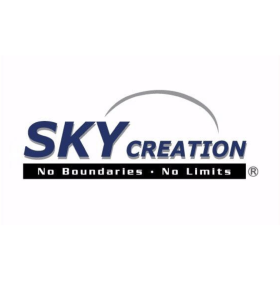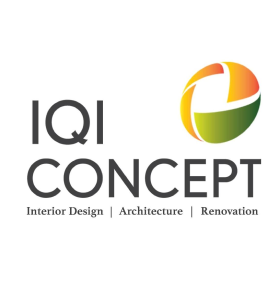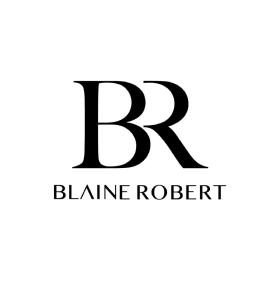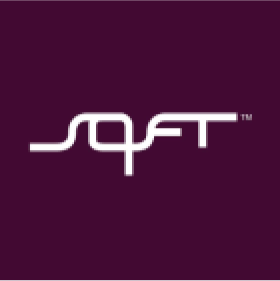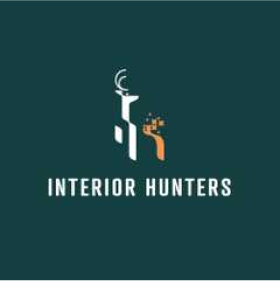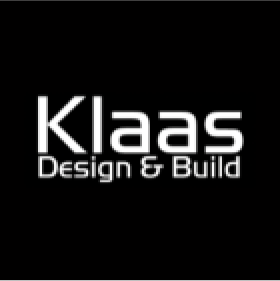 300+
interior firms across South East Asia
80+
brands including government agencies, financial institutions, consumer brands and many more