Be part of the Qanvast Trust Programme!
Find out more
S$50K Qanvast Guarantee
S$50K Guarantee
Personalised Recommendations
Upsized Furnishing Deals
Upsized Deals
Get more perks
Furniture Brands
Discover furniture options that'll suit your personal style, budget, and home!
Everyone can claim standard deals. Only homeowners under the Qanvast Trust Programme can claim exclusive deals.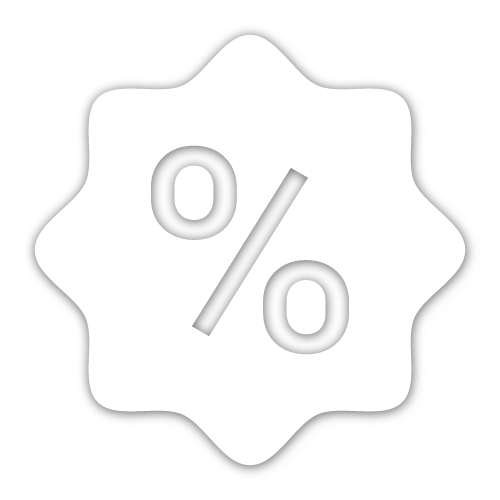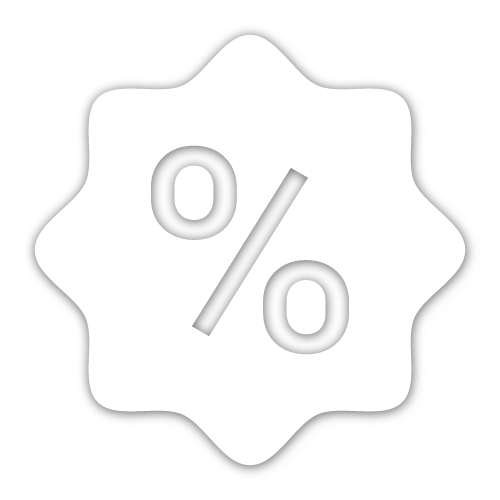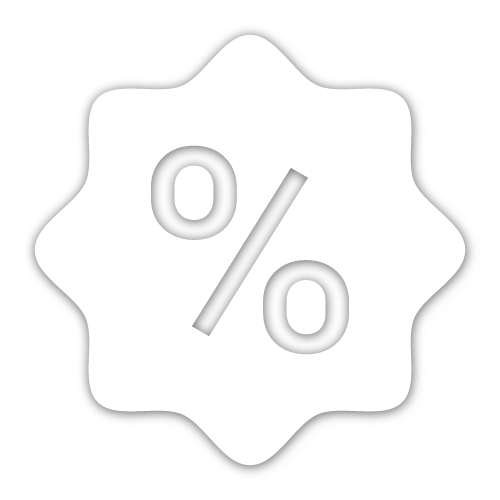 10% off Home Furniture
Qanvast Trust Programme
Claim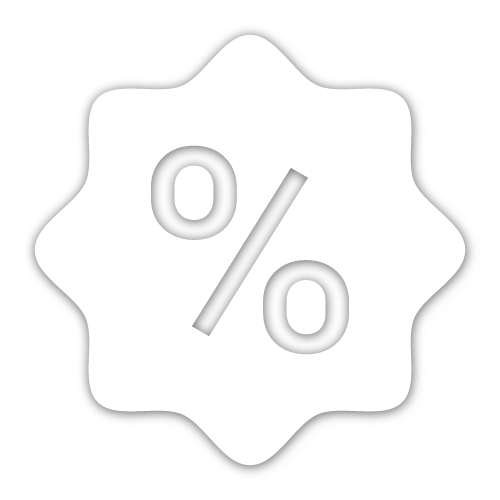 5% off selected acoustic collection
Claim
10% off selected acoustic collection
Qanvast Trust Programme
Claim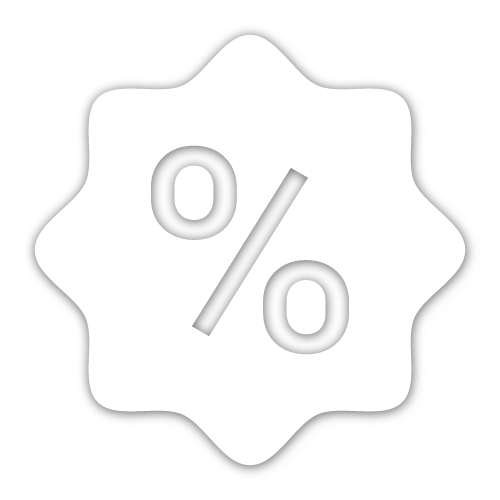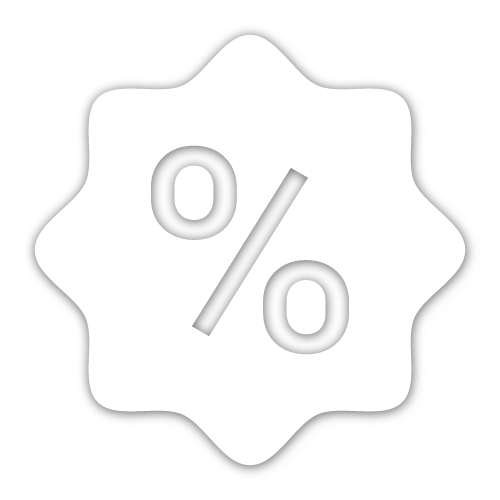 Cellini
Furniture / Bedroom
$500 off Float Bed + Natura Mattress bed bundle
Claim
$400 off + Free designer bed frame with purchase of Flow mattress
Claim
$200 off quartz top dining table
Claim
$100 off Korus leather sofa
Claim