📢 [16-17 Dec] Skip showroom-hopping! Meet multiple interior designers on one weekend. Find out more ›
Furniture Brands
Discover furniture options that'll suit your personal style, budget, and home!
Everyone can claim standard deals. Only homeowners under the Qanvast Trust Programme can claim exclusive deals.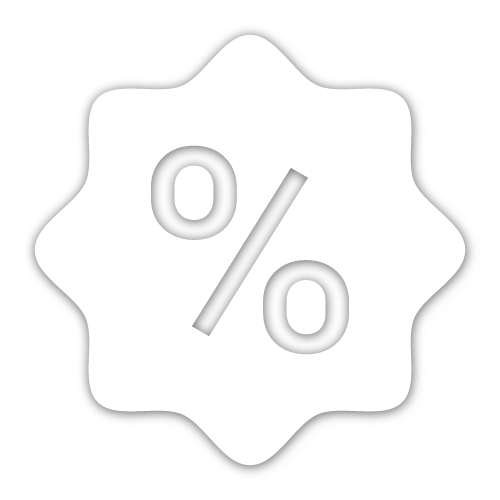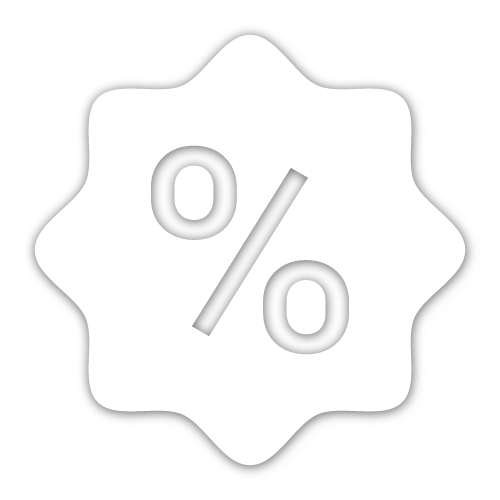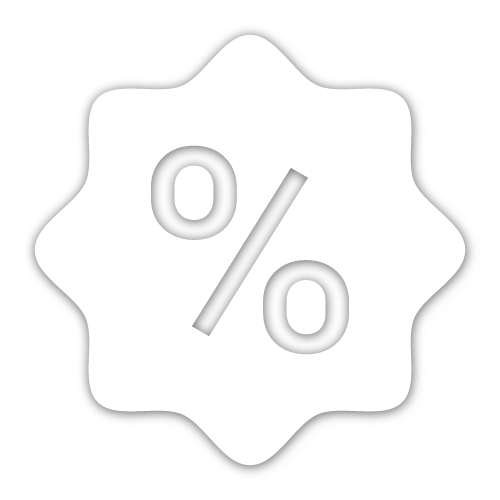 Enjoy 30% off your first purchase when you refer a friend
Claim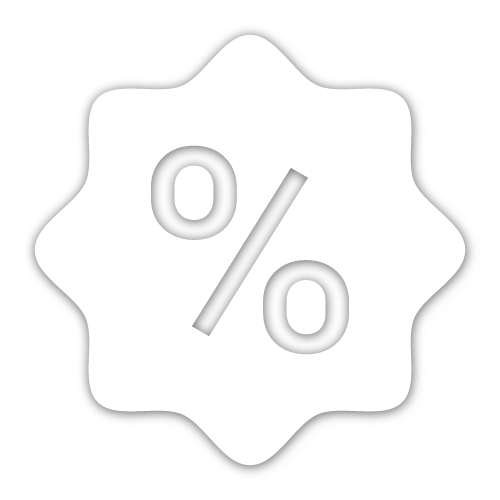 10% off, with a minimum spend of $500
Claim
12% off, with a minimum spend of $1000
Qanvast Trust Programme
Claim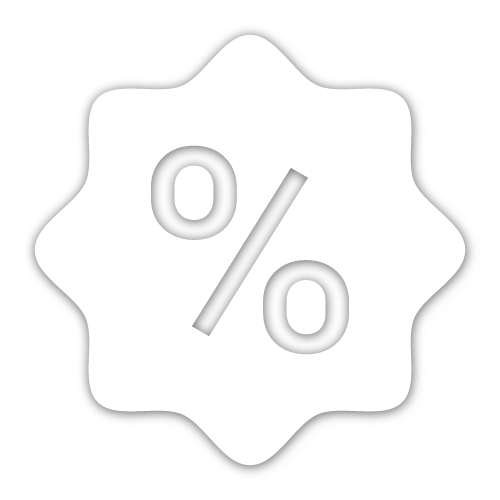 3rd Item and above at 10% off
Qanvast Trust Programme
Claim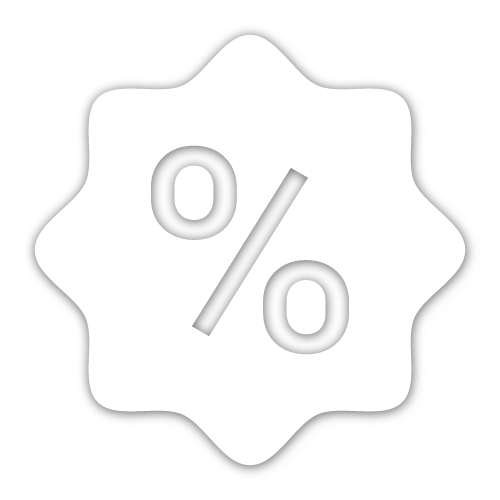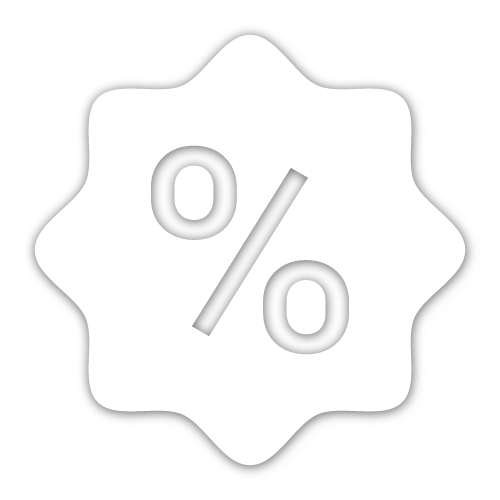 10% off Home Furniture
Qanvast Trust Programme
Claim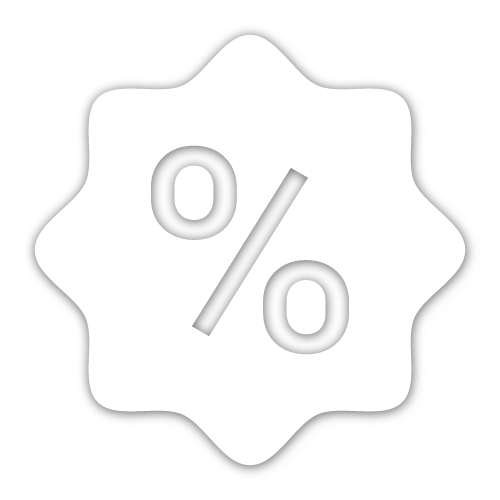 10% off storewide
Qanvast Trust Programme
Claim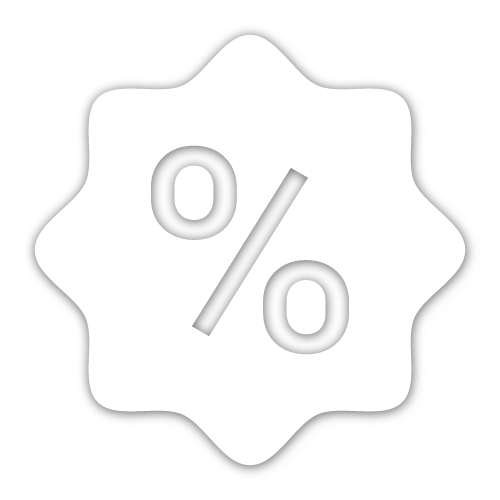 10% off, with a minimum spend of $400
Claim
322 deals claimed
·
23 people enquired recently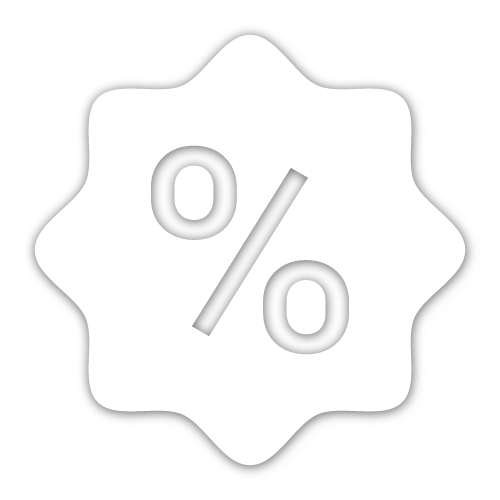 10% off, with a minimum spend of $500
Claim
12% off, with a minimum spend of $800
Qanvast Trust Programme
Claim
Furniture Brands
Where to shop for furniture in Singapore
Whether it's a space-saving bed or a stylish dining table that you need, there's no lack of options when it comes to furniture shopping in Singapore because of the wide variety of local furniture stores (both online and offline) where you can shop till you drop!
For stylish furniture for your living spaces, pay a visit to stores like Black & Walnut and DOT where you'll find must-have contemporary and mid-century modern pieces, such as leather sofas, lounge chairs, sofa benches, accent coffee tables, and more. Alternatively, drop by IKIGAI Home and ACTUS häuse for Japanese home essentials that'll bring a feeling of calm and simplicity to your home.
And while you're busy outfitting your communal spaces, don't forget to shop for your bedrooms well. Local stores, such as Soul & Tables and P5 (which specialises in luxury Italian furniture) carry more than just living room furniture as they also offer everything from bed frames to even wardrobe solutions.
Last but not least, don't forget to check out Qanvast Brands where you get an online peek at all of these Singapore furniture stores before you start shopping!
Choosing the right dining table for your home
While it's hard to come to a consensus on what's the best dining table, one thing that can we all agree on is that the right table is the one that suits your home best.
So, if you're shopping for a dining table, one of the most important factors (if not the most important) that you'll want to take note of is size. The ideal dining table should fit nicely into its designated spot with sufficient room along the sides, not just for your dining chairs/bench, but also for you.
Another important factor to consider is the table top -- this matters because dining tables are relatively large pieces of furniture and it only makes sense that they'll play an influential role in how your home looks and feels.
For a Scandinavian-style home, consider getting a wooden dining table to complement the natural vibes of your interior (which you can get at Möbler or Comfort Furniture). Otherwise, a quartz/terrazzo top dining set -- like the ones sold by Cellini and Martlewood -- will gel nicely with your home's aesthetic.
How to create a more efficient home with furniture
Getting the right furniture is the key to creating a functional home as the pieces you choose will influence how your spaces will be utilised. As for achieving an even more useful home, how does the idea of getting multipurpose furniture or adaptive pieces, like an ergonomic chair/study desk sound? Well, probably great!
Multipurpose furniture, such as folding beds that also double as study desks and sofa beds from Spaceman Furniture, can do wonders for a small home by adding much-needed functionality without taking up extra space. Likewise, customisable ergonomic furniture like Omnidesk's and Ergoedge's standing desks can give both your health and productivity a boost while you work at home!