Be part of the Qanvast Trust Programme!
Find out more
S$50K Qanvast Guarantee
S$50K Guarantee
Personalised Recommendations
Upsized Furnishing Deals
Upsized Deals
Get more perks
Qanvast Resolution Centre
Get help on issues that you're unable to resolve with your ID.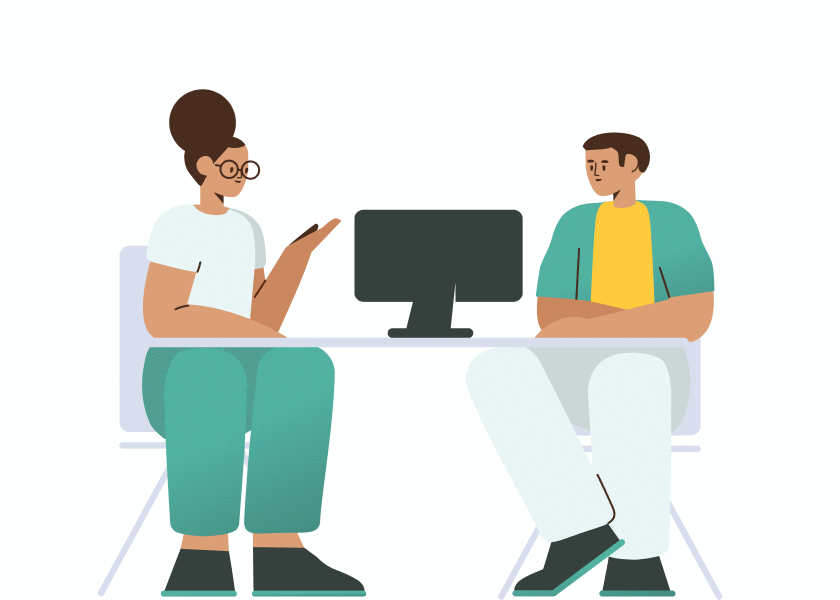 Facing a challenge or potential dispute in your renovation? It can be frustrating when you have hit a roadblock with no answers in sight. Raise your concerns with us and we'll work with you and your ID* to resolve the matter.
*If you have engaged a firm through Qanvast and have not taken any legal action against the firm. For more information, refer to our FAQs below.
How can we help with your renovation dispute?
Provide advice on how to resolve challenges
Escalate your concerns to the right channels
Work out follow-up actions or measures with firms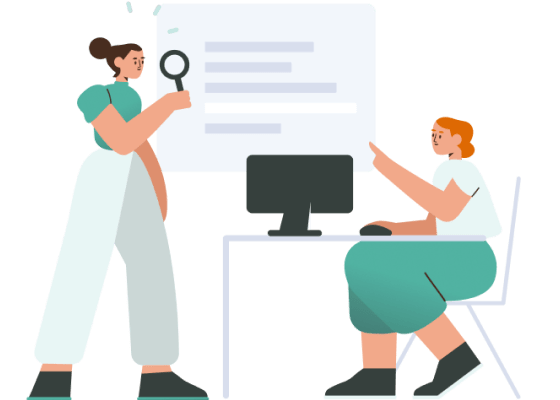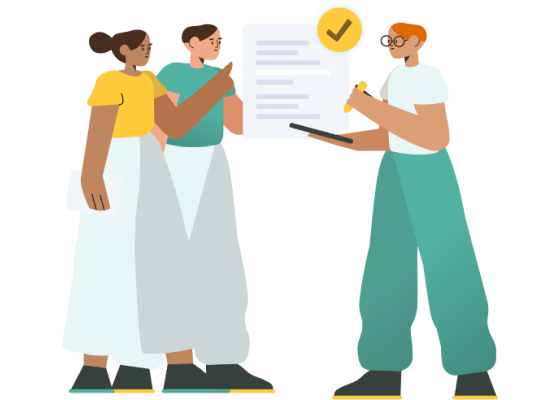 Benefits of dispute resolution
Address problems in a timely and effective manner
Maintain a neutral working relationship with your ID
Avoid the risk of costly, lengthy legal disputes
Move the progress of your renovation forward
How it works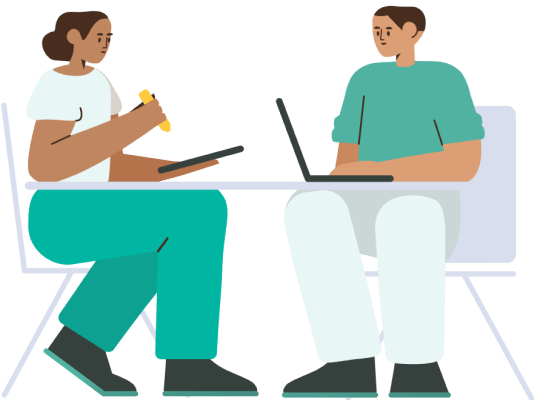 2
Dispute Assessment
We will assess the nature of your dispute* in three working days.
*Refer to FAQs for more details.
3
Case Investigation
Your case will be processed and we'll reach out to the relevant interior firm.
4
Dispute Resolution
We will work with you and the firm on measures or follow-up actions to address the issue.
5
Case Closed!
When all parties have reached an agreement, we will conclude the case.
Frequently Asked Questions
Who can raise an issue via the Qanvast Resolution Centre?
You may raise an issue if you have engaged your interior firm through (1) our recommendation service, (2) our Hangout event or (3) directly enquiring with the firm via our website or mobile app.
You must also not have taken any legal action against the firm.
What kind of issues/disputes are eligible for this service?
You may raise an issue if you face the following concerns:
Uncompleted work upon handover
Unsatisfactory workmanship
See more
Can I raise a case via the Qanvast Resolution Centre even though my renovation has been completed and handed over?
Yes, on a case-by-case basis, depending on the issue raised and the warranty period of your contract between you and your interior firm.
I have managed to resolve my issue with my ID after raising a case. How do I retract my dispute?
Is this service free?
Yes, this service is completely free of charge.
Facing challenges in your renovation?
Share your concerns with us and we'll work with you and your ID to resolve the issue.