Be part of the Qanvast Trust Programme!
Find out more
S$50K Qanvast Guarantee
S$50K Guarantee
Personalised Recommendations
Exclusive Perks
Perks
Find out more
BRANDS
From fittings to furniture, discover the best brands in Singapore and exclusive promotions to help you create a beautiful and practical home.
Appliances
16 Deals
Bedroom
10 Deals
Electronics
4 Deals
Fittings & Fixtures
14 Deals
Furniture
5 Deals
Home Decor
Home Services
14 Deals
Kitchen
5 Deals
Laundry & Cleaning
5 Deals
Lightings
7 Deals
Materials
4 Deals
Smart Home
11 Deals
Connected with an ID via Qanvast? Enjoy upsized deals!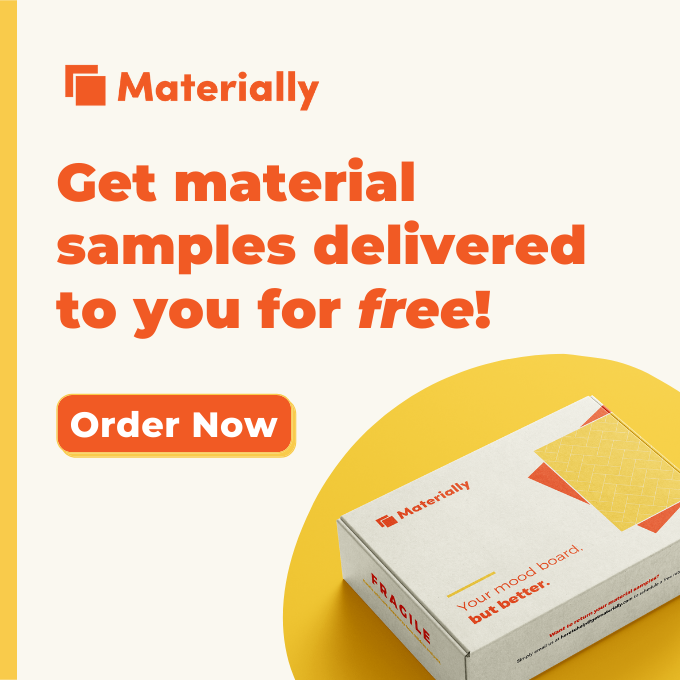 Featured Deals
$35 OFF with min. spend $200
Redeem now
Upsized Deal: 5% off, with a minimum spend of $800
Redeem now
Upsized Deal: 25% off flooring products
Redeem now
Upsized Deal: 2.99% p.a. on DBS renovation loan
Redeem now
Additional 15% off storewide on Shopee
Redeem now
NEWWAY – AIR CONDITIONING
$120 off on System 4 Installations
Redeem now
Upsized Deal: $200 off on smart home packages
Redeem now
Explore All Deals ›
Brands
Let's be honest - renovating your apartment is simply half the job done. The other half? Filling the space with items and gadgets that make everyday life livable! Furniture, home accessories, appliances (and even the odd home service) are necessary in bringing functionality to every inch of your space.
Beyond being just decorative anchors to a space, furniture and home decor such as beds, tables, sofas, lighting and soft furnishings add convenience and comfort to a room. However, shopping for the right pieces can prove a science. Skip the guesswork with these helpful furniture guides to help you zoom in on the best piece for your home.
Check Out:
Meanwhile, appliances and other home electronics like ovens, washing machines and TVs serve a practical purpose - whether it's lifting a load off your housework or keeping you entertained. From testing these gadgets ourselves to tracking consumer reviews, check out these guides for more tips on choosing the right home appliance and electronic device.
With countless stores and brands to choose from, looking for a product you'll love can be a challenge. That's where our brand directory comes in handy. Get in the know and discover new home product stores based on your budget and style; check out the latest home decor, furnishings and appliances, snag attractive home product deals or simply read up on helpful tips and reviews to make decking out (or upgrading) your home a breeze.