Be part of the Qanvast Trust Programme!
Find out more
S$50K Qanvast Guarantee
S$50K Guarantee
Personalised Recommendations
Upsized Furnishing Deals
Upsized Deals
Get more perks
Home Decor Brands
Outfit your living spaces with these accessories for the perfect finishing touch.
Everyone can claim standard deals. Only homeowners under the Qanvast Trust Programme can claim exclusive deals.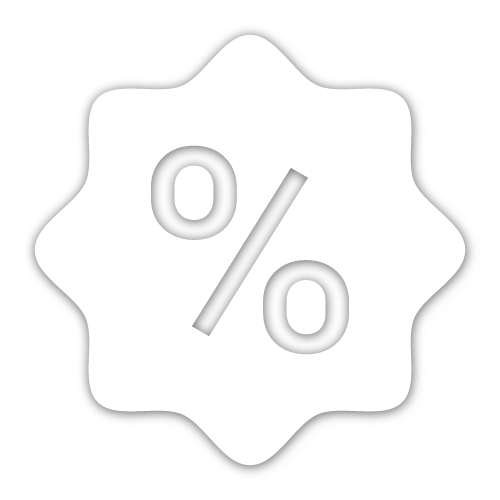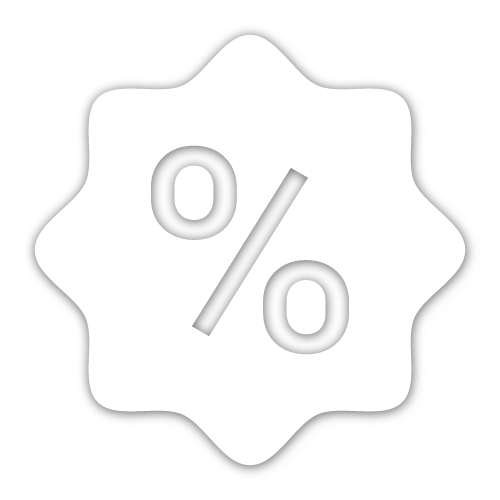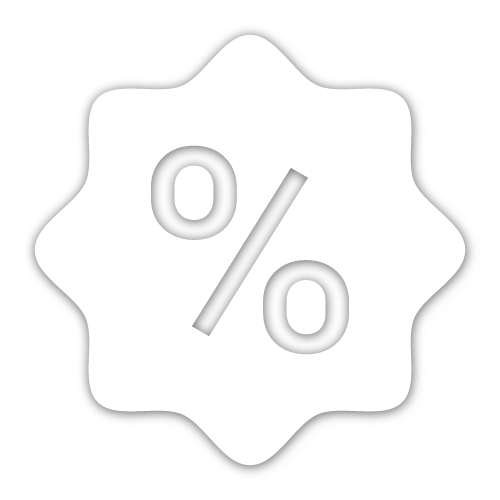 15% off storewide
Qanvast Trust Programme
Claim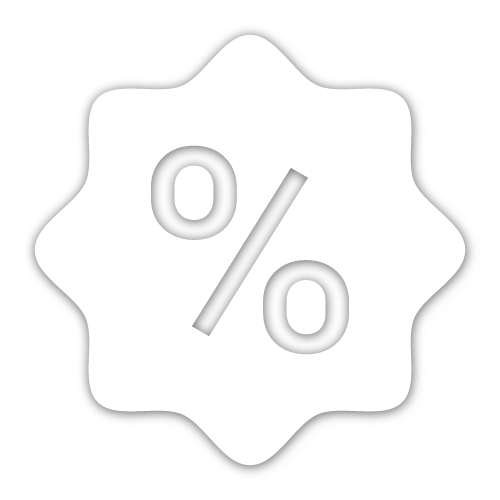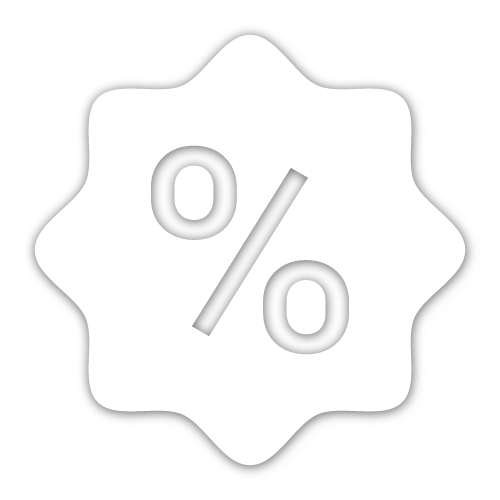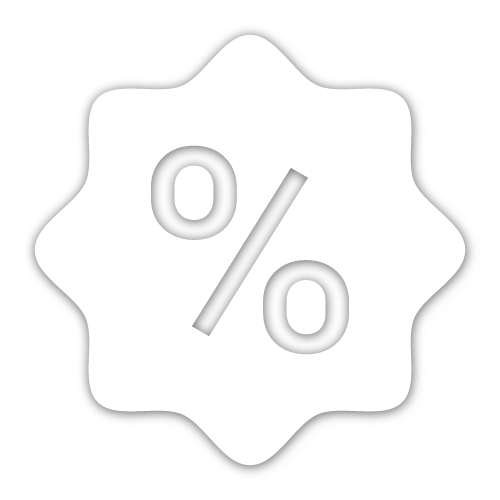 Base Piece
Home Decor / Kitchen
10% off, with a minimum spend of $50
Claim
15% off, with a minimum spend of $80 + Free Delivery
Qanvast Trust Programme
Claim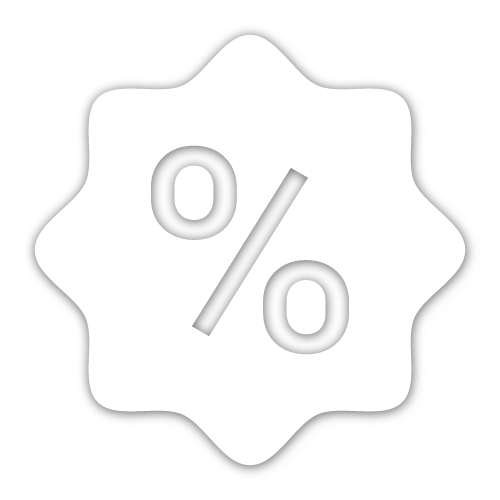 SCENE SHANG
Furniture / Home Decor
10% off regular-priced Furniture & Homeware
Claim
20% off regular-priced Furniture & Homeware, with a min spend of $1,500
Qanvast Trust Programme
Claim