Be part of the Qanvast Trust Programme!
Find out more
S$50K Qanvast Guarantee
S$50K Guarantee
Personalised Recommendations
Upsized Furnishing Deals
Upsized Deals
Get more perks
Finding a reliable interior designer that you'll have absolute confidence in is hard when you don't know where to start.
That's why we've created the SuperTrust badge – a list of top, trusted interior design firms as rated by homeowners for greater peace of mind on your renovation journey.
Meet interior designers that strive to deliver the best experience
First launched in 2016, the Qanvast SuperTrust badge has been the hallmark of quality and reliability for interior designers in Singapore. Only the top 15% of qualifying firms are awarded the badge every year.
Check out these firms and enquire with them today for a fuss-free renovation: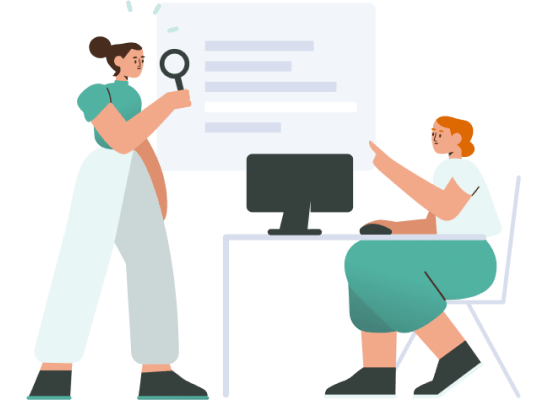 What can you expect when working with a SuperTrust firm?
Exceptional service standards
Greater assurance in firms' operability
Smoother renovation experience